As the Arctic warms, beavers are moving in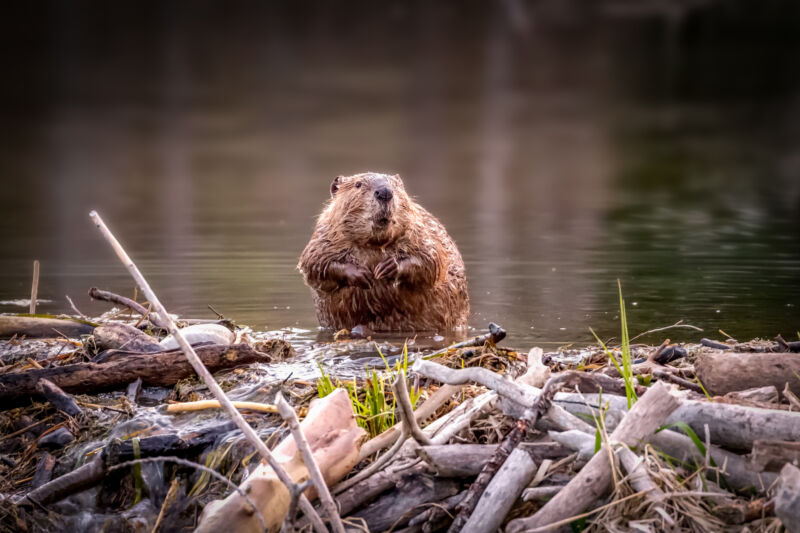 It began decades ago, with a few hardy pioneers slogging north across the tundra. It's said that one individual walked so far to get there that he rubbed the skin off the underside of his long, flat tail. Today, his kind have homes and colonies scattered throughout the tundra in Alaska and Canada—and their numbers are increasing. Beavers have found their way to the far north.
It's not yet clear what these new residents mean for the Arctic ecosystem, but concerns are growing, and locals and scientists are paying close attention. Researchers have observed that the dams beavers build accelerate changes already in play due to a warming climate. Indigenous people are worried the dams could pose a threat to the migrations of fish species they depend on.
"Beavers really alter ecosystems," says Thomas Jung, senior wildlife biologist for Canada's Yukon government. In fact, their ability to transform landscapes may be second only to that of humans: Before they were nearly extirpated by fur trappers, millions of beavers shaped the flow of North American waters. In temperate regions, beaver dams affect everything from the height of the water table to the kinds of shrubs and trees that grow.
This post has been read 21 times!