As teens left Facebook, company planned to lure 6-year-olds, documents show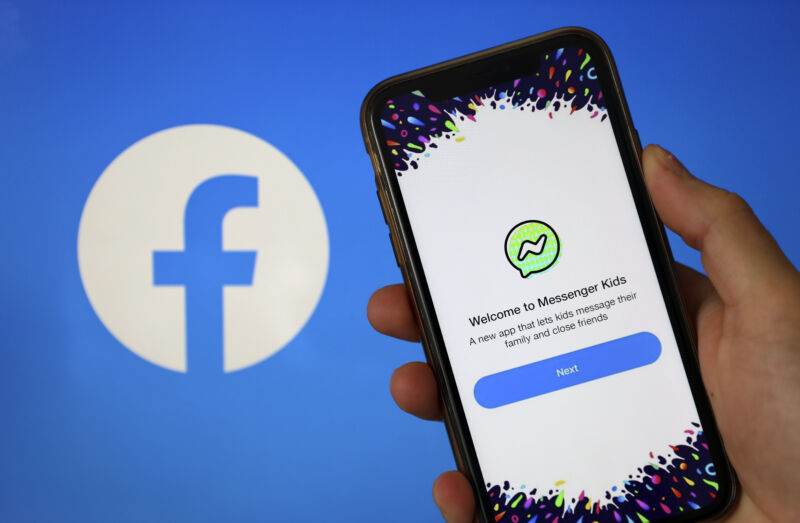 Facebook has a demographic problem. Even before investigations revealed that the company's products were destroying teens' mental health, interest in its flagship product was dropping off a cliff. Since 2019, teen usage of the app has declined by 13 percent, and over the next two years, it's expected to drop another 45 percent.
"Aging up is a real issue" a researcher wrote in an internal memo revealed last week. Perhaps that's why Facebook was considering new products targeted at children as young as six years old, according to a new document handed over to Congress by whistleblower Frances Haugen.
"Our company is making a major investment in youth and has spun up a cross-company virtual team to make safer, more private, experiences for youth that improve their and their household's well-being," the internal post from April 9 said. "For many of our products, we historically haven't designed for under 13 (with the exception of Messenger Kids) and the experiences built for those over 13 didn't recognize distinctive maturity levels across the age spectrum."
This post has been read 21 times!