As more brands pull out of Twitter, SpaceX buys big Twitter ad package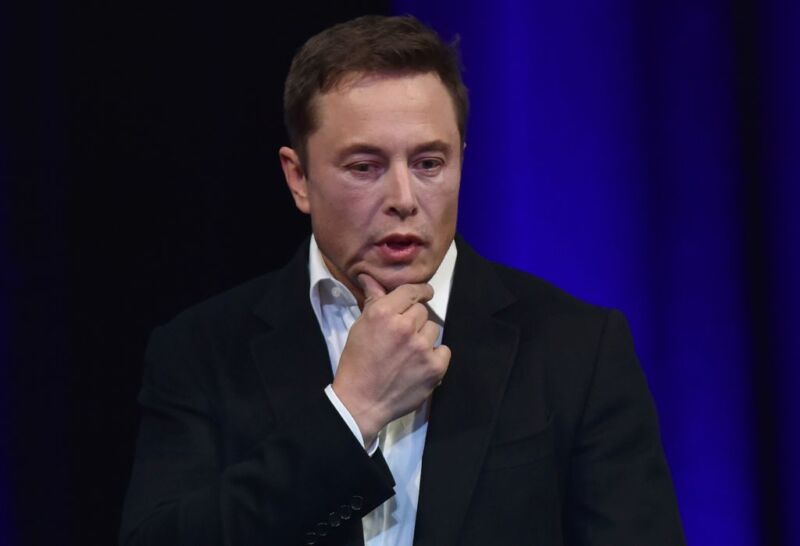 Elon Musk has seemingly decided that one way to inspire confidence in Twitter as an advertising platform is to become an advertiser himself. Yesterday, CNBC reported that SpaceX purchased one of Twitter's premium advertising packages—when typically SpaceX rarely invests in Twitter advertising—as Musk's other company plans to begin advertising Starlink satellite Internet to customers in Spain and Australia. According to internal documents CNBC reviewed, SpaceX has so far spent $160,000 on the Twitter ad campaign and in total could end up investing up to $250,000.
According to Musk, SpaceX buying this advertising package is nothing special. The CEO of both SpaceX and Twitter took issue with CNBC describing the advertising investment as "large."
"SpaceX Starlink bought a tiny—not large—ad package to test effectiveness of Twitter advertising in Australia & Spain," Musk tweeted. "Did same for FB/Insta/Google."
This post has been read 14 times!