As gonorrhea becomes untreatable, a repurposed vaccine may prevent it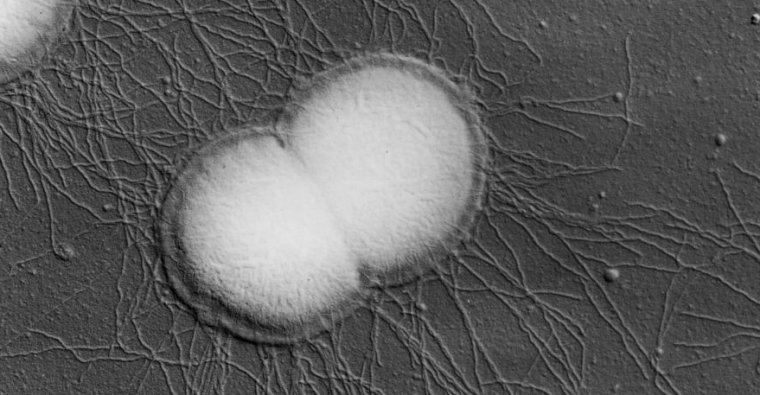 An existing vaccine that prevents meningococcal disease may also be up to 40 percent effective at preventing gonorrhea infections, which are becoming increasingly resistant to antibiotics, with some strains completely incurable. This discovery is according to a series of studies and commentaries published Tuesday in The Lancet Infectious Diseases.
Though the estimated effectiveness is modest, shots of the vaccine—4CMenB aka Bexsero—could still prevent many infections, researchers reported. The vaccine could prevent more than 100,000 gonorrhea infections over 10 years in the UK, saving an estimated $10.4 million. In the meantime, the vaccine's effectiveness could provide significant clues for vaccine developers to make a more effective gonorrhea-specific shot.
The need for such a vaccine is clear. Not only is gonorrhea quickly becoming more drug-resistant, but it also is on the rise in the US and other countries. The World Health Organization estimates there were more than 82 million gonorrhea cases worldwide in 2020. The US Centers for Disease Control and Prevention estimates there were nearly 680,000 cases in the US in 2020, up 10 percent from 2019 and up 45 percent from 2016.
This post has been read 23 times!