As a meteorologist, Hurricane Ian is the nightmare storm I worry about most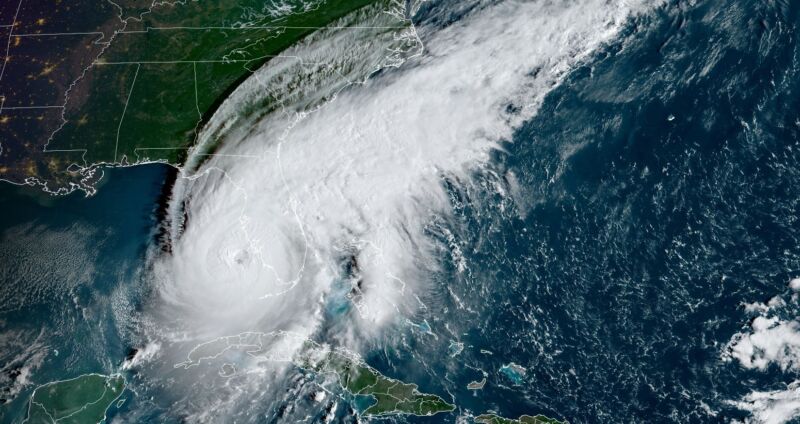 I have lived near the Texas coast for two decades and written about hurricanes professionally for nearly as long. When you do that, you think a lot about what would become of your home should the worst happen.
Well, the worst is happening in Southwest Florida today.
Hurricane Ian has undergone a remarkable period of intensification during the last 24 hours. After crossing the western end of Cuba and knocking that island nation's power grid offline, Ian started to weaken a bit Tuesday following this brief interaction with land. It also underwent an "eyewall replacement cycle," in which the centermost bands of the storm contract and are replaced by a new ring of storms farther out. Often this process temporarily weakens a storm, but Ian was hardly fazed.
This post has been read 17 times!