Ars' favorite films of 2021: Sci-fi, superheroes, scary seas, and samurai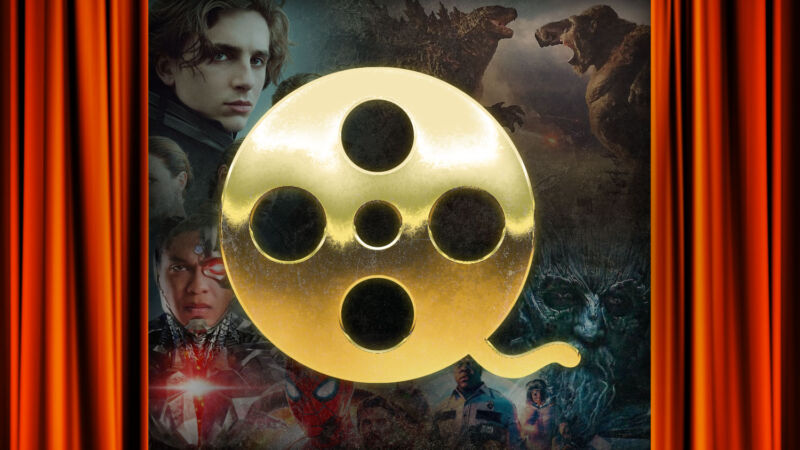 When it comes to films in 2021, Ars Technica readers have been more likely to express their feelings about the logistics of seeing new offerings this year than about the films in question.
We get it. The past year-plus of world-shaking change has been a stern reminder that some stuff works just fine in our homes, which includes films—a fact that movie studios and massive theaters alike are uneasy about. Some companies embraced this reality for the entirety of 2021, committing to simul-launched films in theaters and on streaming platforms in the United States. Others toyed with the idea before backing off. Still others would rather not admit until at least 30 or 45 days after a film's launch that you might have a masterfully calibrated 4K screen and spatial surround-sound system in your home, variants be damned.
Still, we get into such a tizzy because the films in question remain fascinating and exhilarating, no matter how, where, or when we watch them. At Ars, our critical eye continues drifting toward a substantial range of "nerd"-appropriate cinema. This year, the best stuff ranges from mainstream comic- and sci-fi-inspired blockbusters to meticulously designed cult/horror madness to documentaries that explore the dire consequences of travesties like pseudoscience or climate change.
This post has been read 24 times!