Apple will soon send parts and tools to users who want to repair their phones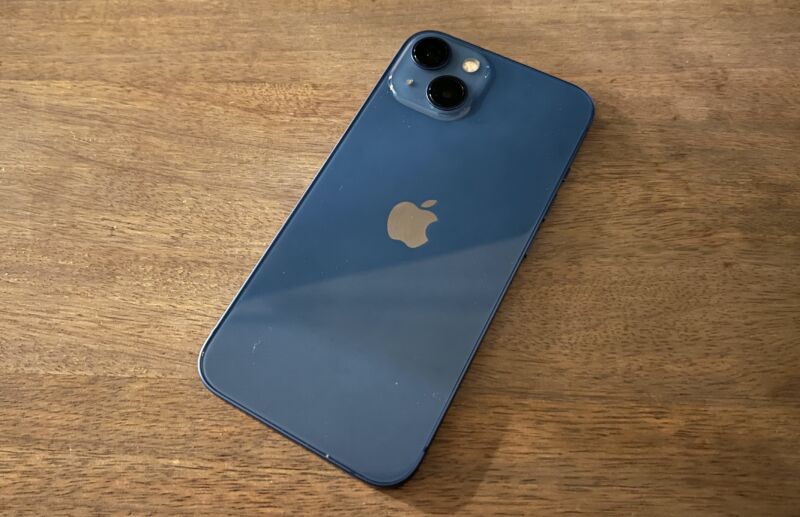 Apple will begin selling repair kits to consumers who want to perform some essential repairs on their iPhones themselves. Titled Self Service Repair, the program will first be available in the United States starting early next year, with more regions gaining access throughout 2022.
At first, the program will apply exclusively to iPhone 12 and iPhone 13 devices, but it will "soon" apply to Macs with M1 chips as well. A news release from Apple about the program says that it's intended to allow "customers who are comfortable with completing their own repairs" access to the parts and support they need, but that it believes going to a Apple Authorized Service Provider (AASP), independent repair provider, or Apple Store will still be the best choice for most users.
But for those who do want to repair their phones or laptops themselves, Apple describes the process thusly:
This post has been read 12 times!