Apple will let video and music apps—but not games—link to other payment options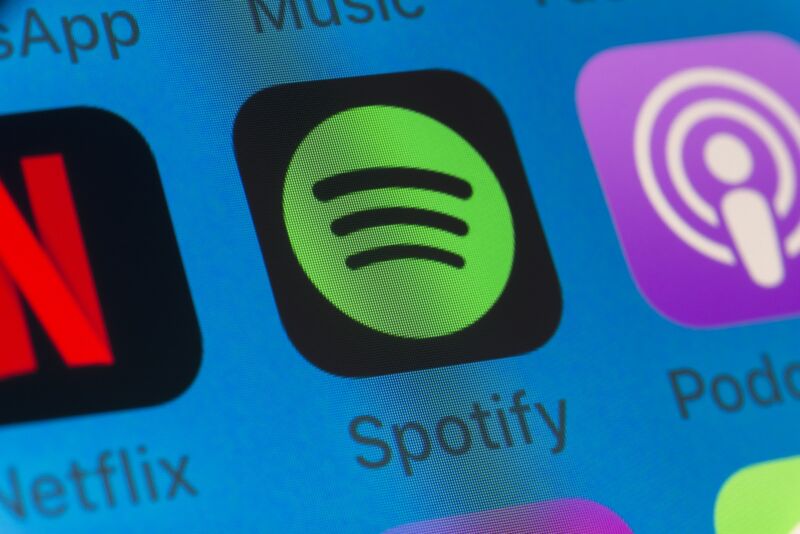 Apple has made another concession related to its restrictive App Store rules, saying that it will let several types of media apps link to their own websites, where users can purchase subscriptions without Apple getting its usual commission. Apple was forced to make the change to settle an investigation by the Japan Fair Trade Commission (JFTC). The change will take effect in early 2022, Apple said in an announcement yesterday.
"The update will allow developers of 'reader' apps to include an in-app link to their website for users to set up or manage an account," Apple said. "While the agreement was made with the JFTC, Apple will apply this change globally to all reader apps on the store. Reader apps provide previously purchased content or content subscriptions for digital magazines, newspapers, books, audio, music, and video."
The JFTC issued a statement saying that the planned change "would eliminate" Apple's suspected violations of Japan's Antimonopoly Act. The regulator said it "decided to close the investigation on this case after the JFTC confirms the measure has been taken."
This post has been read 15 times!