Apple Watch buying guide: Which wearable is best for you?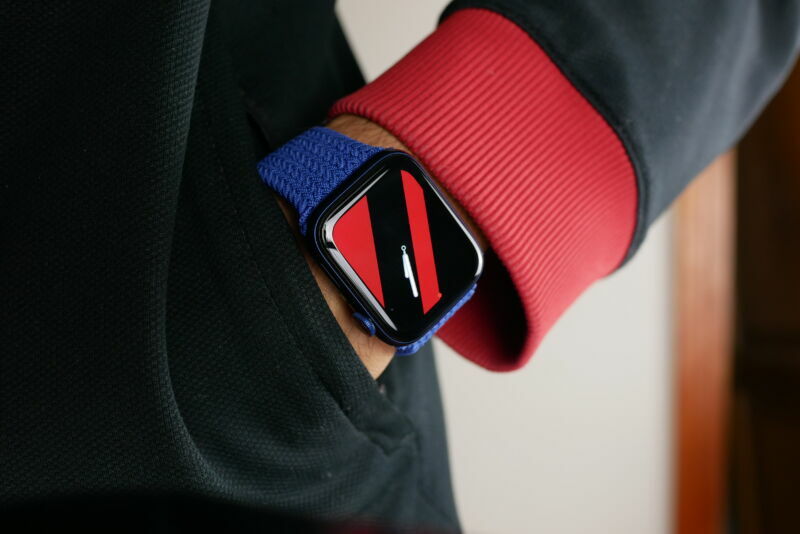 Broadly speaking, recommending an Apple Watch is simple: If you use an iPhone and want a smartwatch, staying in-house with Apple will usually be your best bet.
But there are several Apple Watches on the market right now. The introduction of the Apple Watch Series 7 in September 2021 brought Apple's lifetime total to nine, with the company currently offering three models in stores: the Series 7, SE, and Series 3. Among those, there are multiple variants that differ in size, connectivity, design, and price.
Then there are older-but-still-updated generations you can dig up from third-party retailers like Best Buy and Amazon, as well as options to buy refurbished devices. Everyone has different needs, and you may be able to find an Apple Watch that's less expensive and more attuned to your desires by going these routes.
This post has been read 21 times!