Apple Watch buying guide: Which wearable is best for you?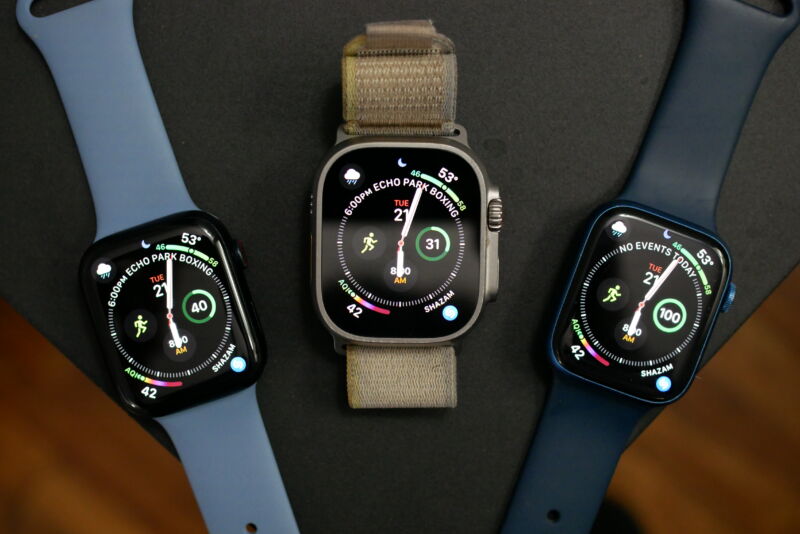 If you're an iPhone user who wants a smartwatch, the Apple Watch should be at the top of your list. Unless you're a serious athlete who needs more robust tracking, the Apple Watch can satisfy most moderate exercisers' needs with a growing list of health and fitness tracking features and improvements. It's also a great companion for controlling smart home devices, contactless payments with Apple Pay, and a wealth of third-party app integrations. And, of course, it can receive all your iPhone notifications.
Apple currently offers three models in stores: the Series 8, the second-gen SE, and the new Apple Watch Ultra. Among those, there are multiple variants that differ in size, connectivity, design, and price. Then there are older-but-still-updated generations you can dig up from third-party retailers like Best Buy and Amazon, as well as options to buy refurbished devices. Suffice it to say, there's a lot to choose from.
Apple is expected to launch new models in the fall, but for those wanting to take the plunge today, we've sifted through the market of old, new, and refurbished Apple Watches and tested the current options to help determine the best one for you. If you'd like to upgrade from an older model or hop aboard for the first time, allow us to do your research for you.
This post has been read 181 times!