Apple refreshes entry-level $329 iPad with faster chip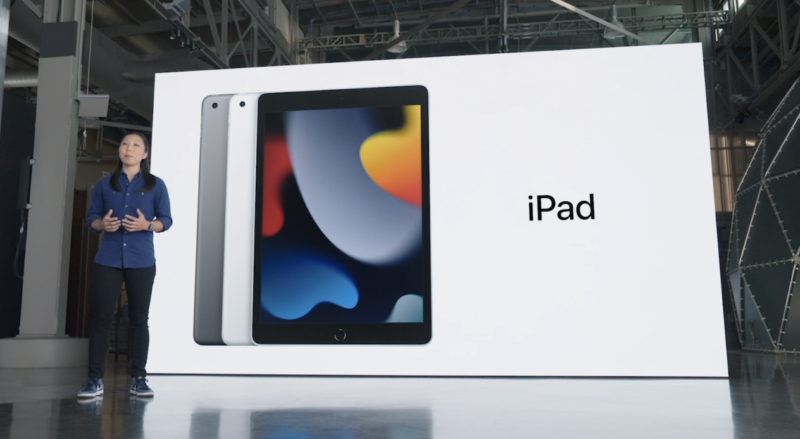 Apple announced a modest refresh of its entry-level iPad at the company's product event on Tuesday. The tablet's design hasn't changed, but the new model swaps out the A12 chip for the newer A13, which Apple says is "up to 20%" faster than the previous chip. The new iPad costs $329, the same price as the previous model, despite the fact that the storage has been bumped from 32GB to a much more reasonable 64GB.
Apple is also bringing a handful of iPad Pro features down to the cheapest iPad. Its new 12MP front-facing camera supports the "Center Stage" feature that can shift the camera's perspective as you move around. The screen also supports True Tone, which changes the screen's color temperature to match the lighting in the room you're in.
The new $329 iPad will be available for pre-order today and will begin shipping next week.
This post has been read 12 times!