Apple Q1 earnings miss the mark almost across the board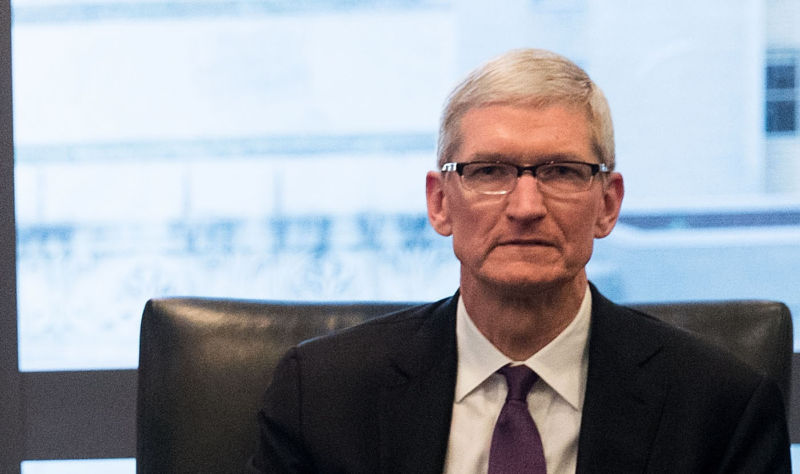 Apple reported its earnings for Q1 2023 today, and it was one of the company's poorest-performing quarters in recent years. It was the company's biggest decline since 2016 and the first since 2019. Overall revenue was down more than 5 percent year-over-year as the company failed to match sales from the same quarter last year across most of its hardware categories.
iPhone revenue was $65.78 billion for the quarter, down 8.17 percent year over year. Similarly, "Other Products"—which includes the Watch, AirPods, and some other outliers—was down 8.3 percent year over year at $13.48 billion. The real underperformer was the Mac, which was down almost 30 percent at $7.74 billion.
The two parts of the business that did grow were services— which include things like Apple Music and TV+, iCloud, and AppleCare—and the iPad. Services were up 6.4 percent at $20.77 billion, while the iPad grew 29.66 percent to $9.4 billion.
This post has been read 49 times!