Apple now allows unlisted apps on the App Store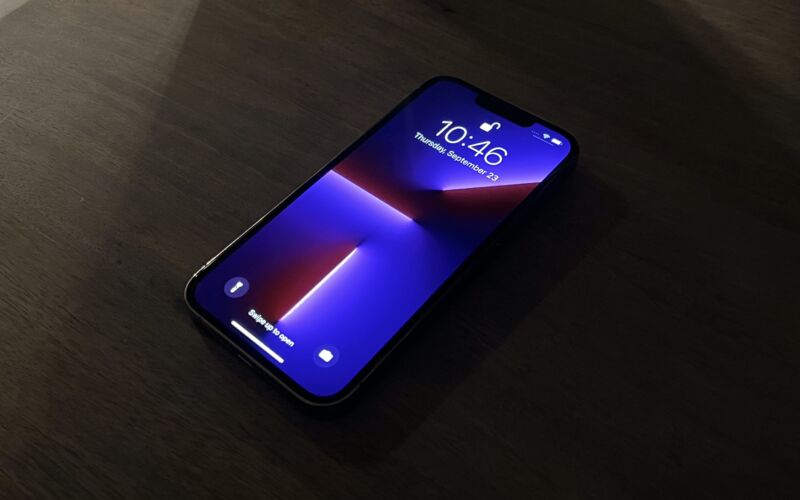 Apple has added a new feature for app developers that should prove useful for internal tools and other kinds of applications that are meant for a specific set of users but not for the wider world: unlisted apps.
Making an app unlisted means that it won't show up "in any App Store categories, recommendations, charts, search results, or other listings," according to Apple. The only way to get to the app is with that link—or through Apple Business Manager or Apple School Manager.
Developers must submit a request to receive a link that can point to their app. Apple's documentation on the feature goes a little deeper for each of the possible cases:
This post has been read 26 times!