Apple has a Proton-like Game Porting Toolkit for getting Windows games on Mac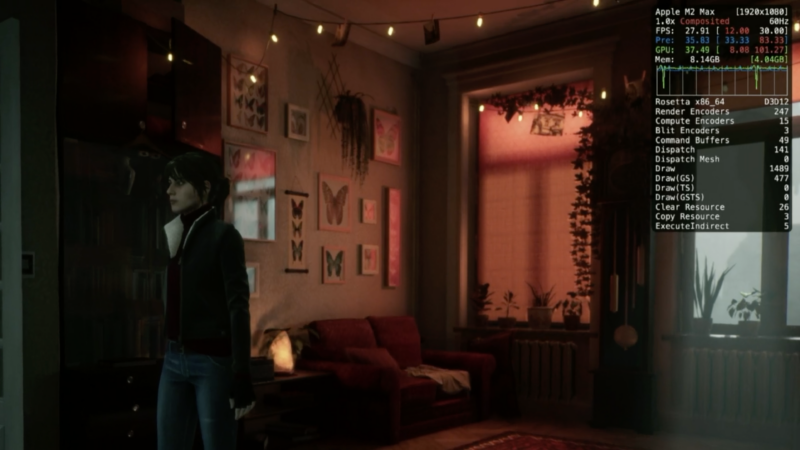 There was so much packed into Apple's WWDC presentation Monday that it's hard to believe there are still major pieces of it left to uncover. And yet, as part of a developer presentation, Apple has quietly announced what could be major news for PC games on Mac hardware—its own SteamOS-like Windows compatibility initiative, but for millions of Apple Silicon Macs instead of Steam Decks.
"Bring your game to Mac" is laid out over three videos covering a game controller guide, a Game Porting Toolkit (Apple developers only), and a converter for making games' shaders work with Apple's Metal hardware acceleration API. Apple claims you "have everything you need to deliver an amazing gaming experience" with Apple-Silicon-based Macs and that its toolkit provides "an emulation environment to run your existing, unmodified Windows game."
"It doesn't take months to get a sense of how your game looks, sounds, and plays," Aiswariya Sreenivassan, technical project manager at Apple, says in the video's introduction. "You see your game's potential right away."
This post has been read 238 times!