Android 13 leaks: More Material You options, opt-in to app notifications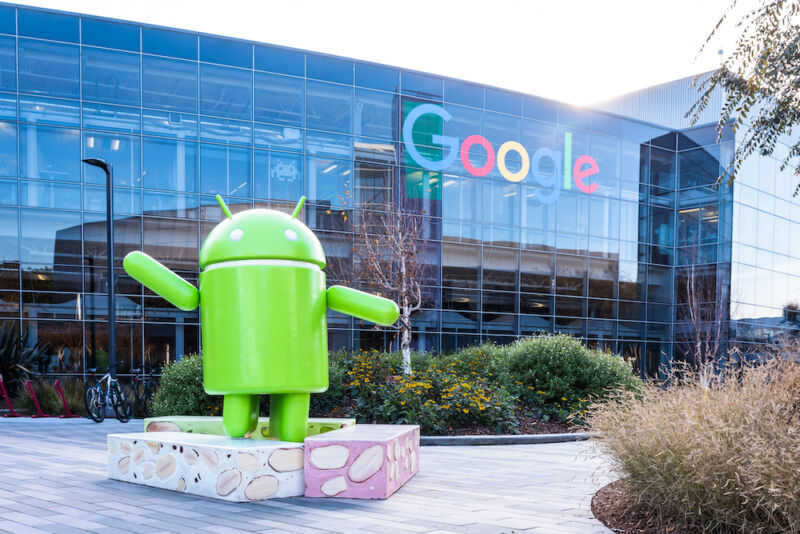 The very first Android 13 developer previews won't be out until at least March, but that isn't stopping Android 13 leaks from popping up already. Of course, more features will be revealed in the coming months, but Android 13 is already shaping up to be a solid release.
More Material You color options
The headline feature of Android 12 was "Material You," a top-to-bottom redesign and dynamic theming system that automatically changed the UI colors depending on your wallpaper. Set a primarily yellow background and Material You will apply various yellow hues to your app backgrounds, notifications, buttons, icons, and more. I think it looks great, but it might not be for everyone.
Android 13 looks to be expanding on the color system and giving users more options. Android Police's Ryne Hager has screenshots from a prerelease build that show four different theming algorithms to pick from. There is "Tonal Spot," which just seems to be the current Android 12 color system, and then three new color systems called "Vibrant," "Expressive" and "Spritz."
This post has been read 14 times!