Android 12 is so last week: Meet Android 12L, now in developer preview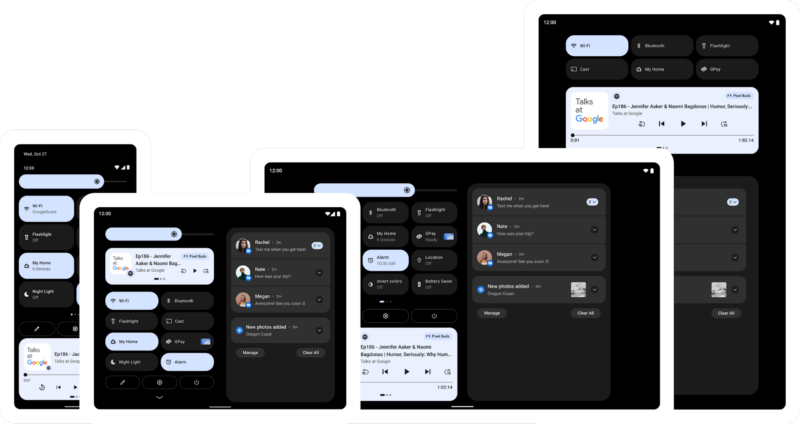 Have you heard about the new version of Android? No, not Android 12—that launched an entire week ago! It's time to talk about the new new version of Android: "Android 12L."
Remember all those talks we had about a mid-cycle, tablet-focused release of Android that the community had unofficially dubbed "Android 12.1"? That release is officially "Android 12L," and it's out now as a developer preview.
Google started its surprise announcement with some big-screen stats:
This post has been read 26 times!