Android 12 is reportedly due out on October 4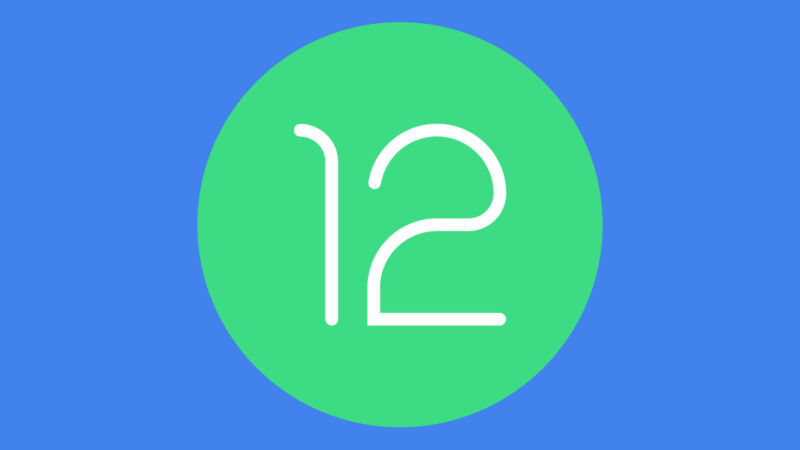 Android 10 was released on September 3, 2019, and Android 11 came out on September 8, 2020. So where is this year's Android 12 release?
Instead of the final Android 12 release this month, Google pushed out Android 12 Beta 5 and said the final release was "weeks" away. A new report from XDA Developers' Mishaal Rahman claims to narrow things down a bit, saying that Monday, October 4, is the magic date.
XDA says it has an internal Google document detailing the "tentative" release date for Android 12. The document actually only lists when the Android Open Source Project (AOSP) source code will be released, but the developer source code release and the consumer Pixel release are usually on the same day.
This post has been read 9 times!