Andrew and Lee dissect The Wheel of Time's television premiere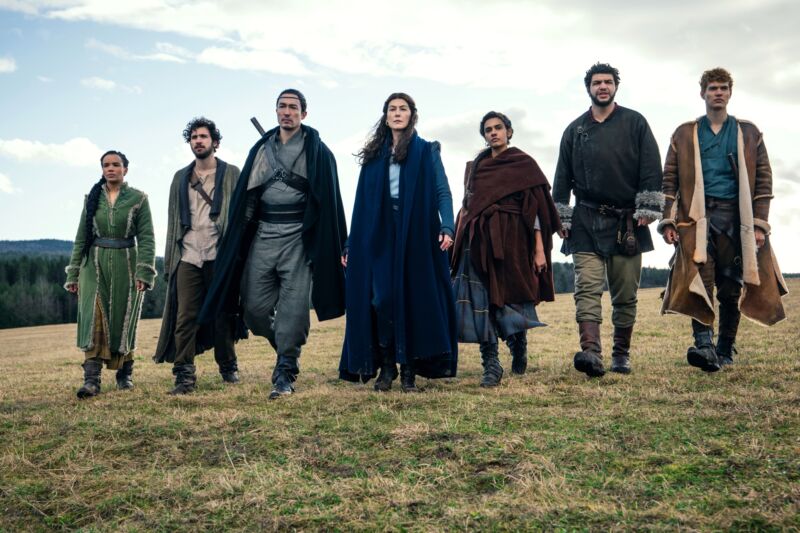 Andrew Cunningham and Lee Hutchinson have spent decades of their lives with Robert Jordan and Brandon Sanderson's Wheel of Time books, and they're bringing that knowledge to bear as they recap each episode of Amazon's new WoT TV series. These recaps won't cover every element of every episode, but they will contain major spoilers for the show and the book series. If you want to stay unspoiled and haven't read the books, these recaps aren't for you.
New episodes of The Wheel of Time will be posted to Amazon Prime subscribers every Friday.
This post has been read 15 times!