Analogue Pocket gets future-minded FPGA "cores" update—with MiSTer in its sights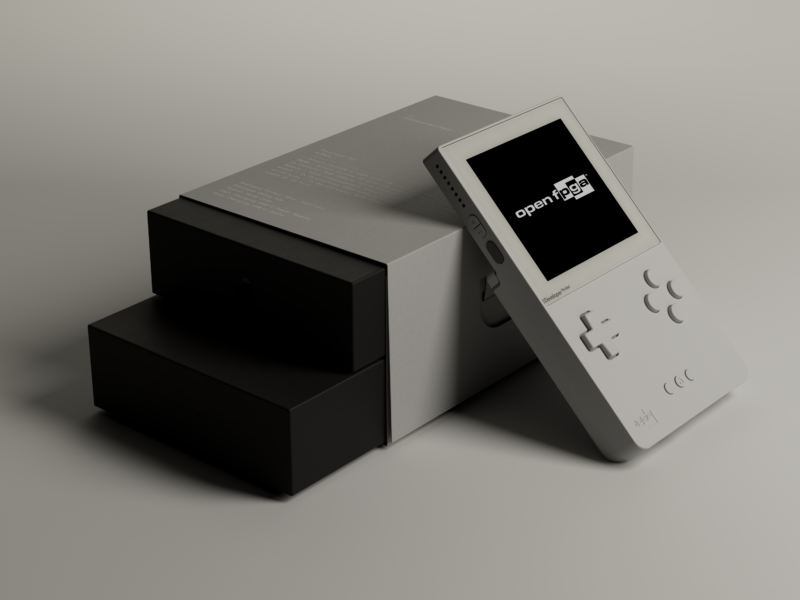 Upon its launch in December, the portable Analogue Pocket system immediately stood out as a supercharged way to play classic portable cartridges from Game Boys. While its design borrows heavily from the Gunpei Yokoi original, its physical makeup is attractive and modern, and its mix of FPGA hardware and overkill, high-resolution IPS screen do wonders for old-school games.
But Analogue dropped the ball on part of its sales pitch: a sweeping "1.1" system update that was supposed to launch in "January 2022." Analogue never said why this patch was delayed. Was it a matter of its developers struggling to deliver? Was Analogue biding its time while shipments of the $199 Pocket hardware, and its companion $99 Analogue Dock for TVs, remained scarce, partly due to a global chip shortage?
Whatever the reason, the 1.1 update finally arrives today as a free download—and it sees Analogue taking its boldest steps yet into new territory. In a conversation with Ars Technica, Analogue CEO Christopher Taber suggested that the company's prior emphasis on console-specific FPGA systems (like the Super Nt and Mega Sg) may give way to a more open, MiSTer-like approach.
This post has been read 22 times!