An era of sports car racing will end with this year's Petit Le Mans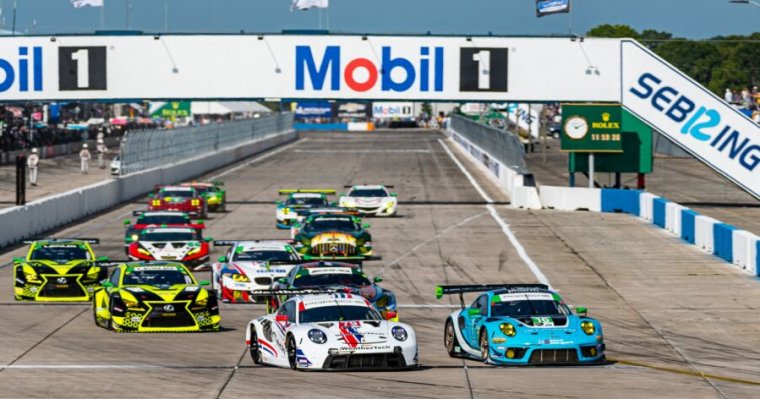 On Saturday, the North American sports car season will draw to a close with the Petit Le Mans, a 10-hour race held at Road Atlanta in Georgia. This year's Petit Le Mans is also the last race for a fan-favorite class of cars known as GTLM. The category covered Le Mans-legal versions of two-door production cars, which over the years represented a playground for manufacturer-supported programs and some of the world's best racing drivers.
On the one hand, cutting GTLM is a massive step for the US side of endurance racing, as it ends a direct link between the WeatherTech SportsCar Championship and the annual 24 Hours of Le Mans. But it also makes the sport a bit less complicated.
"Even for some of the most avid car people, they have a hard time understanding why the red BMW is so much faster than the yellow and blue one or [why] the red, white, and blue Porsche is so much faster than the #9 car or the #16 or the #88," said John Doonan, president of the International Motor Sports Association (IMSA), the sport's organizer.
This post has been read 19 times!