AMD's Ryzen 7000 CPUs will be faster than 5 GHz, require DDR5 RAM, support PCIe 5.0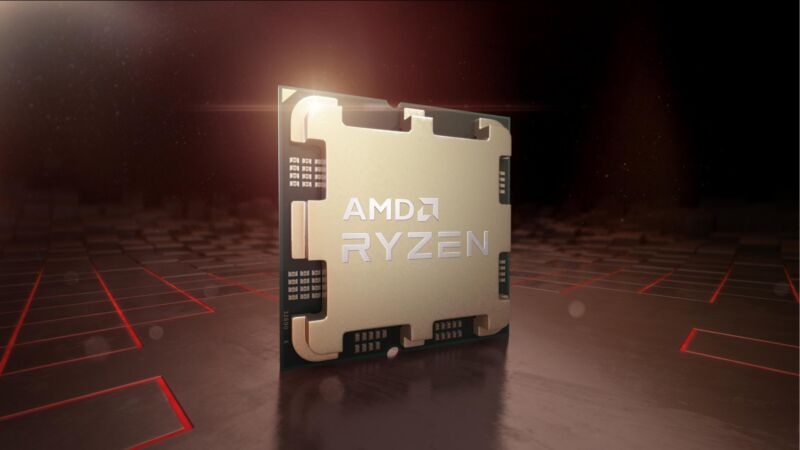 AMD first teased its upcoming Ryzen 7000-series CPUs and its new Zen 4 CPU architecture at CES in January. The company said that the chips would use the new AM5 CPU socket, that they would be built on a 5 nm manufacturing process from TSMC, and that they would be available this fall.
None of those facts has changed, and AMD still hasn't announced pricing or more specific availability info for the new chips. But at its Computex keynote this week, AMD revealed a few additional details about the Ryzen 7000 processors and the motherboards and chipsets that will support them when they're all released to the public in the next few months.
Zen 4's foundation: Socket AM5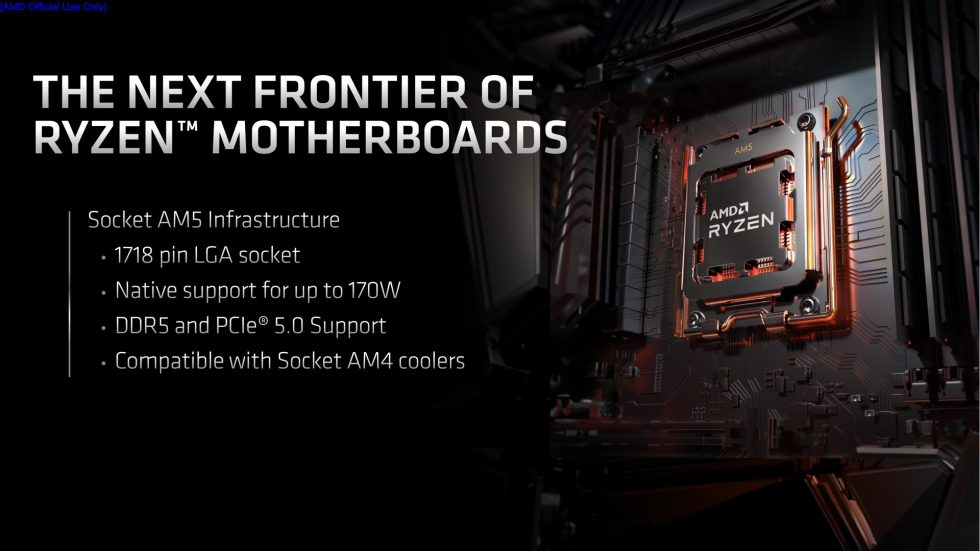 Before covering any specific features of Zen 4, Ryzen 7000, or AMD's 600-series chipsets, we should cover some basic facts about the upcoming AM5 CPU socket.
This post has been read 22 times!