AMD will announce Ryzen 7000 CPUs August 29. Here's everything we know about them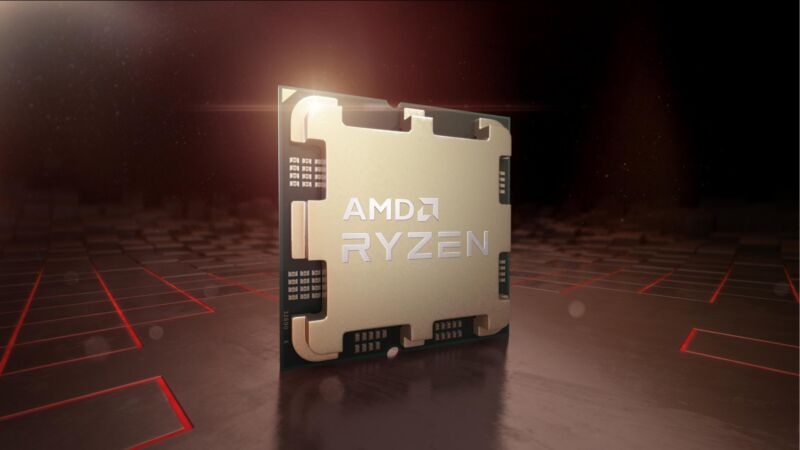 The final phase of AMD's Ryzen 7000 CPU rollout is approaching, nearly nine months after initially teasing them at CES. The company will livestream their formal unveiling at 7 pm Eastern on Monday, August 29, alongside more details about the AM5 processor socket and 600-series chipsets. Expect to hear more specific news about performance, plus pricing and availability, for the first of what will presumably be many Zen 4-based processors.
AMD has been releasing a steady drip of details about the new CPUs since January, and various leaks and rumors have filled in some of our other knowledge gaps. Let's briefly summarize what we know (and what we think we know).
Faster CPUs, same number of cores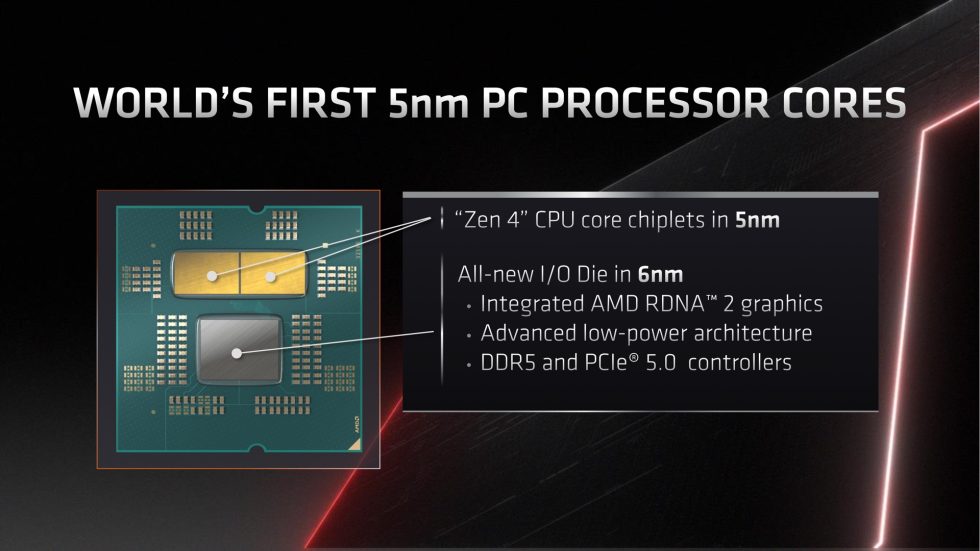 Compared to the nearly 2-year-old Ryzen 5000 processors and the Zen 3 architecture, AMD says that we can expect at least a 15 percent improvement in single-threaded performance, thanks to both clock speed increases and an 8-10 percent increase in instructions-per-clock (IPC). The company also promises performance-per-watt improvements, in part thanks to a new 5 nm manufacturing process (Zen 3 CPUs are 7 nm parts).
This post has been read 18 times!