Amazon's Fallout TV series is about to enter production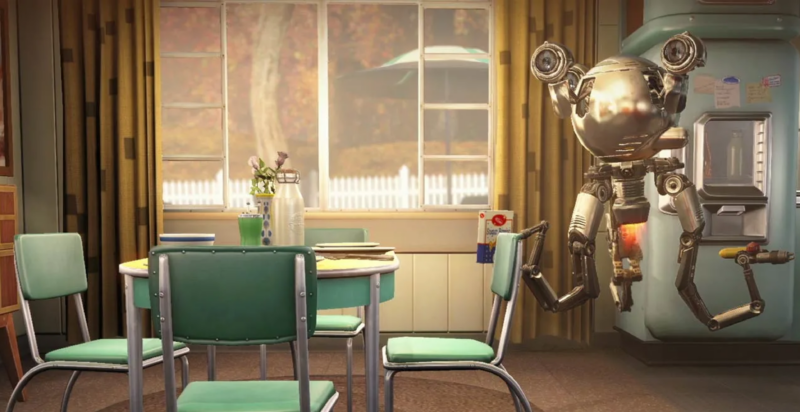 Amazon Prime Video's adaptation of the Fallout franchise of video games is entering production this year, and its two lead writers have been named, according to reports in Deadline and Variety.
It was previously known that Jonathan Nolan and Lisa Joy (who worked together on HBO's Westworld) would be executive producers, and Variety and Deadline both report that Nolan will direct the first episode of the show.
But Nolan and Joy will not be the primary creative leads on the series. Rather, Geneva Robertson-Dworet and Graham Wagner have been attached as showrunners.
This post has been read 19 times!