Amazon to close US telehealth service as it shifts sector ambitions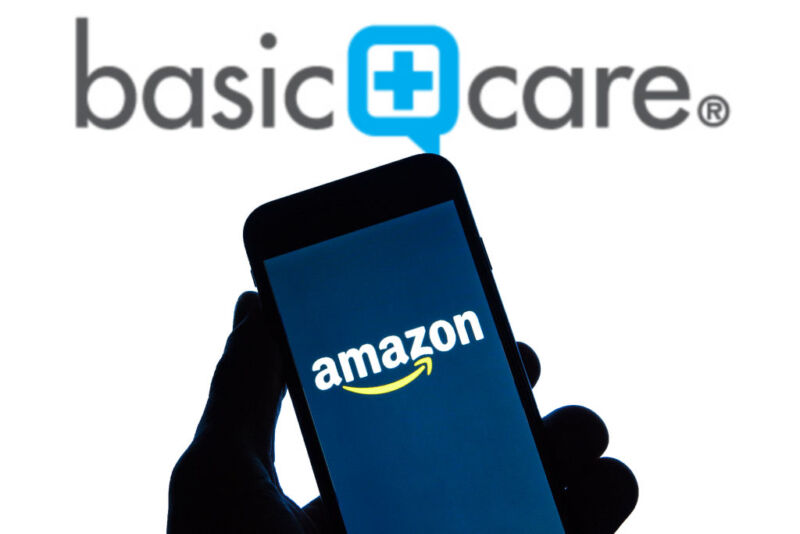 Amazon is closing its telehealth service, Amazon Care, ending an ambitious plan to roll out its homegrown platform to "millions" of patients around the country, part of a long-stated goal of disrupting the US health care industry.
A memo sent to Amazon Care staff on Wednesday by Neil Lindsay, head of Amazon Health Services, said Amazon Care—which promised a doctor, nurse, or other health practitioner on demand, 24 hours a day—was not the right "long-term solution" for the external companies to which it had hoped to sell the service.
"This decision wasn't made lightly and only became clear after many months of careful consideration," Lindsay wrote, according to the memo seen by the Financial Times.
This post has been read 28 times!