Amazon offering a whopping $2/month to let it stalk your phone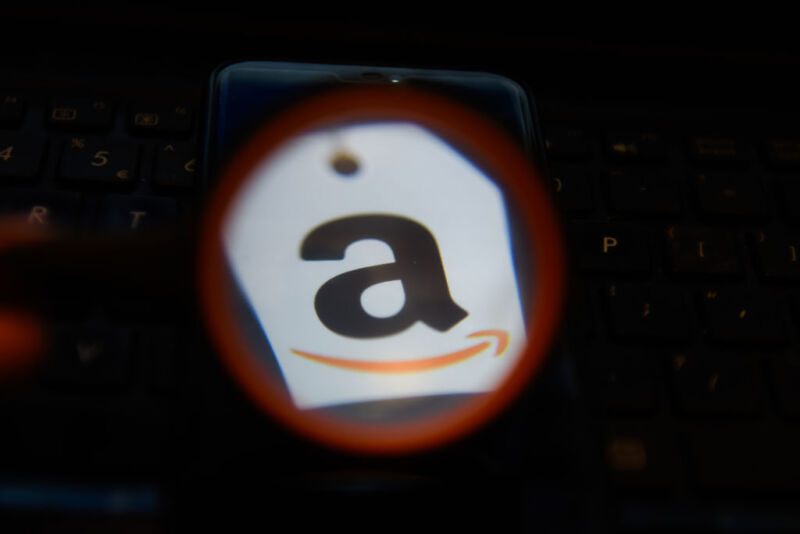 Amazon has gotten flak for how it handles user and partner data, but that hasn't stopped it from launching a program that openly pays to stalk opt-in participants' smartphone traffic. The ad-verification scheme is similar to demised programs from other tech giants, like Google, and gives Amazon access to members' phone data in order to learn about how they interact with advertisements.
As reported by Insider on Monday, Amazon is now offering payment for ad verification to members of the Amazon Shopper Panel, an invite-only reward program available to US and UK Amazon customers.
As per an image shared on the Shopper Panel's website, users can opt in to ad verification, which lets Amazon "confirm which ads from Amazon they saw on their device. This can include Amazon's own advertising or ads from third-party businesses that advertise through Amazon ads."
This post has been read 20 times!