Amazon is nearing a deal to make a Mass Effect TV series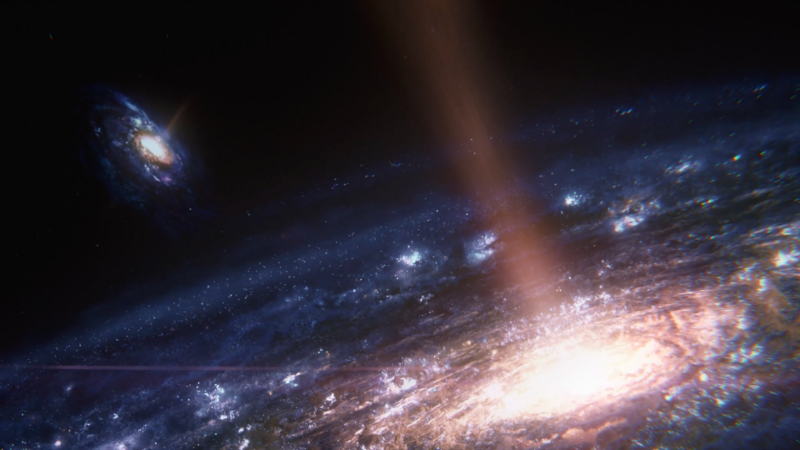 Amazon is nearing a deal with Electronic Arts to develop a TV series for the Prime Video streaming service based on the beloved Mass Effect video game franchise.
The revelation can be found buried midway through a recent Deadline article about the performance of the recent Wheel of Time series premiere on Prime Video and Amazon's overall programming strategy.
Specifically, the piece dives into Amazon's focus on genres like fantasy to drive viewers and says that will be a focus for Prime Video moving forward. "You will see us continuing to invest in fantasy genre of all kinds, we have a genre-focused team on the ground in Studios who work tirelessly with our creative partners on those slates, and you can look forward to more," Amazon Studios head Jennifer Salke told Deadline.
This post has been read 20 times!