Amazon imposes 5% "fuel and inflation" fee on sellers who use Prime shipping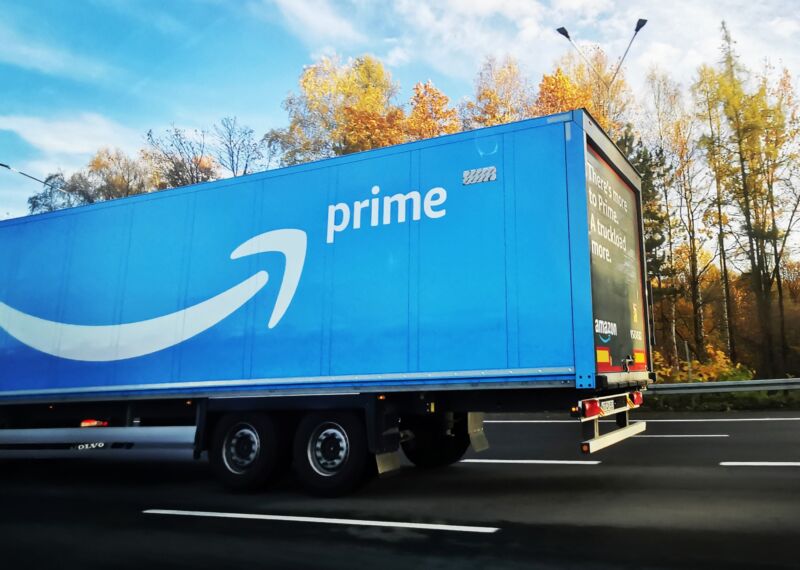 Amazon said it will impose a 5 percent "fuel and inflation surcharge" on third-party sellers who ship through Amazon starting on April 28. The new fee for shipments in the US was detailed on Amazon Seller Central and applies to the Fulfillment by Amazon (FBA) service in which sellers rely on Amazon to store products in its warehouses and ship them to customers.
The 5 percent charge will be applied to fulfillment fees on products shipped on April 28 or later, including products purchased before that date. Amazon also said that this "surcharge is subject to change." Amazon reportedly told sellers that the "surcharge will apply to all product types."
In a "notice sent to sellers Wednesday, the company said its costs had gone up since the beginning of the COVID-19 pandemic due to increases in hourly wages, the hiring of workers, and construction of more warehouses," the Associated Press wrote.
This post has been read 28 times!