Amazon halts plan to ban Visa credit cards in UK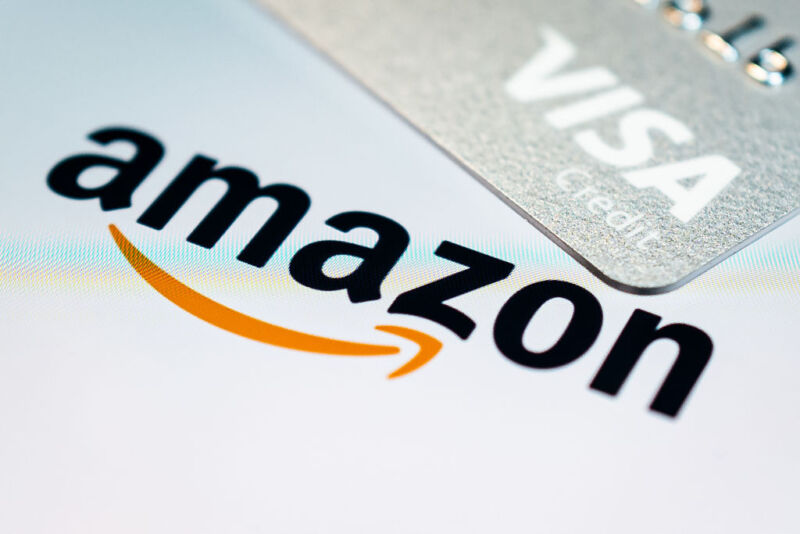 Amazon has halted a plan to ban customers using UK-issued Visa credit cards from this week, as the companies work on a "potential solution" to a rancorous dispute that threatened to severely disrupt shoppers.
The world's largest online retailer announced the proposed ban in November, citing the "high fees Visa charges for processing credit card transactions," and advised customers to find new payment methods.
However, on Monday Amazon said that "the expected change regarding the use of Visa credit cards on Amazon.co.uk will no longer take place on January 19." The group added that it was "working closely with Visa on a potential solution that will enable customers to continue using their Visa credit cards on Amazon.co.uk."
This post has been read 32 times!