Amazon finally admits giving cops Ring doorbell data without user consent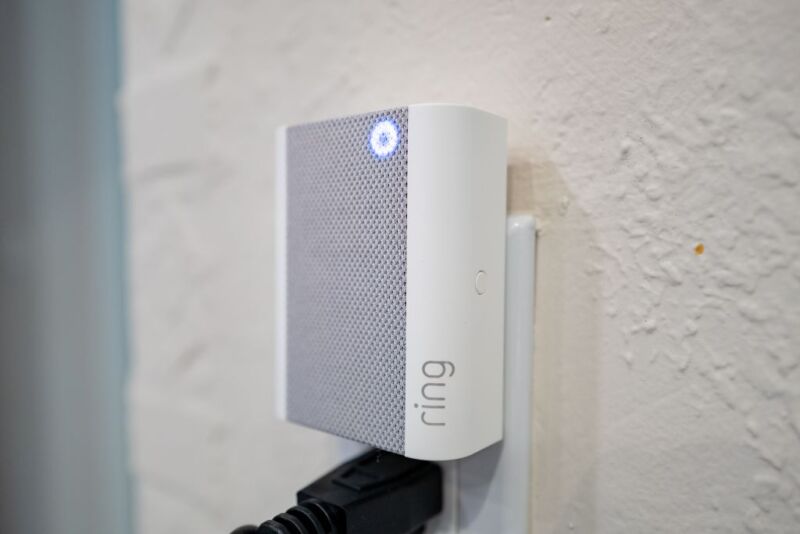 More than 10 million people rely on Ring video doorbells to monitor what's happening directly outside the front doors of their homes. The popularity of the technology has raised a question that concerns privacy advocates: Should police have access to Ring video doorbell recordings without first gaining user consent?
Ring recently revealed how often the answer to that question has been yes. The Amazon company responded to an inquiry from US Senator Ed Markey (D-Mass.), confirming that there have been 11 cases in 2022 where Ring complied with police "emergency" requests. In each case, Ring handed over private recordings, including video and audio, without letting users know that police had access to—and potentially downloaded—their data. This raises many concerns about increased police reliance on private surveillance, a practice that's long gone unregulated.
Ring says it will only "respond immediately to urgent law enforcement requests for information in cases involving imminent danger of death or serious physical injury to any person." Its policy is to review any requests for assistance from police, then make "a good-faith determination whether the request meets the well-known standard, grounded in federal law, that there is imminent danger of death or serious physical injury to any person requiring disclosure of information without delay."
This post has been read 21 times!