Amazon fights high warehouse turnover with offer of free college tuition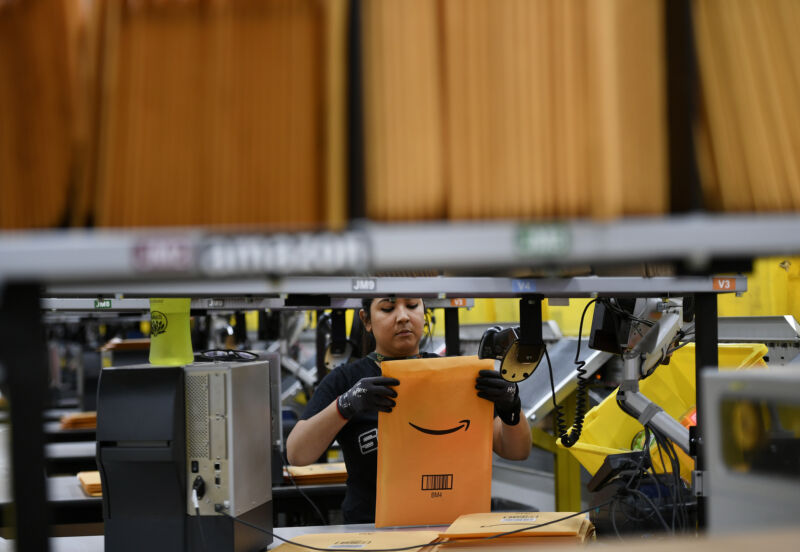 As Amazon struggles to staff its warehouses, it's joining other large employers by offering to pay for college tuition in an attempt to attract and retain hourly employees.
The e-commerce giant announced Thursday that it would be broadening its education benefits by offering more than 750,000 employees the opportunity to attend college or finish high school for free. Employees only have to work at the company for 90 days to be eligible, and if they leave, they do not have to reimburse Amazon for any tuition or fees paid during their time with the company.
Notably, it's not a reimbursement program—Amazon is paying tuition and fees up front so employees don't have to dip into savings to enroll. The company expects to roll out the new benefits in January. In addition to bachelor's and associate's degrees and GEDs, the program will cover English as a second language certifications. Amazon also announced skill training and apprenticeship programs for entry-level employees working in AWS and other IT positions.
This post has been read 13 times!