All three console makers now say they're concerned about Activision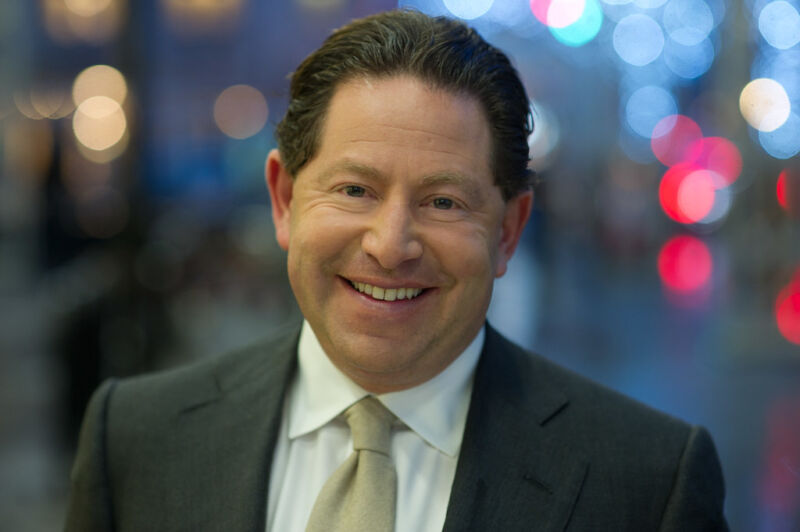 Nintendo has become the last of the three major console makers to express concern to employees following the latest reports of widespread harassment and mismanagement at Activision Blizzard.
In an email to all Nintendo employees sent Friday and obtained by Fanbyte, Nintendo President Doug Bowser said the reports coming out regarding Activision Blizzard were "distressing and disturbing. They run counter to my values as well as Nintendo's beliefs, values and policies."
Without getting into specifics, Bowser goes on to say that Nintendo management has been "in contact with Activision, [has] taken action and [is] assessing others." And Bowser added that Nintendo is working with the industry's leading lobbying group, the ESA, to strengthen its anti-harassment language. "Every company in the industry must create an environment where everyone is respected and treated as equals, and where all understand the consequences of not doing so."
This post has been read 19 times!