Alexa and Airplay 2 share a ride in $800 Zeppelin smart speaker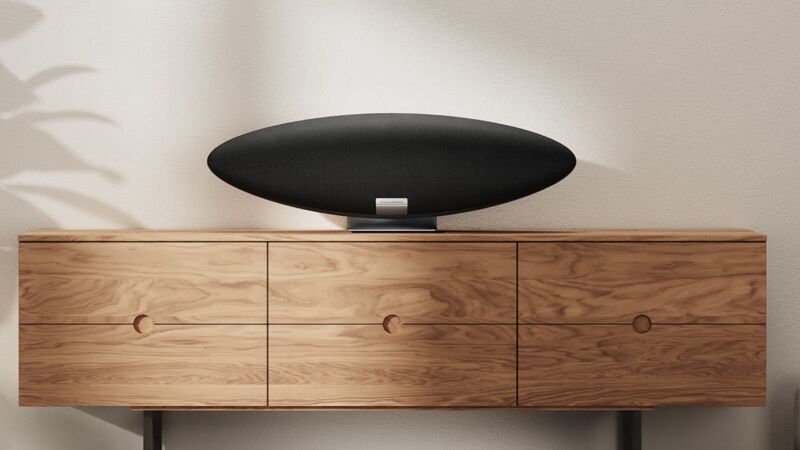 England-based audio brand Bowers & Wilkins is offering audiophiles another ride on its Zeppelin, but this time, there's a new friend on-board. The Zeppelin speaker that was announced on Wednesday marks the first new addition to the series since 2015. It's flying into the new age by integrating Amazon Alexa and some newer technologies for reducing wireless latency.
Bowers & Wilkins' Formation series of wireless speakers got Alexa in 2020, but this is the first time the smart assistant gets a ticket for the Zeppelin. For those who would prefer not to speak to Alexa, the speaker has physical buttons, too.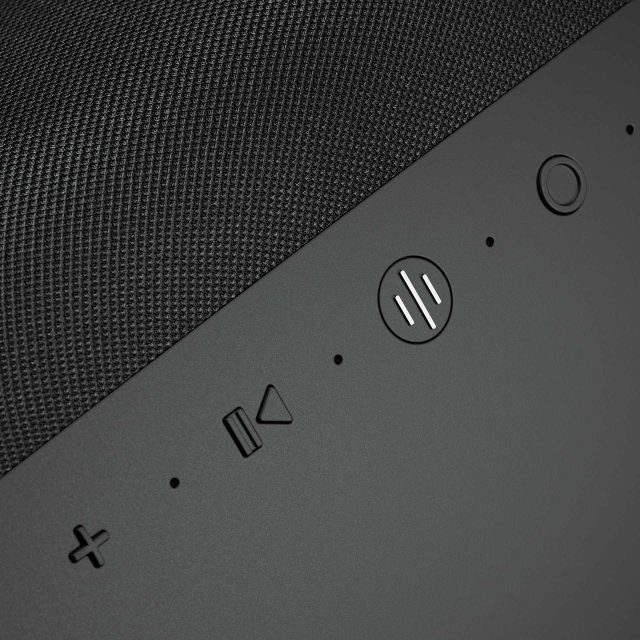 The latest Zeppelin continues the series' flight toward going completely wireless. Bowers & Wilkins' original Zeppelin in 2007 was an iPod dock, while the 2011 Zeppelin Air still had a dock but added Apple Airplay. In 2015, the Zeppelin Wireless dropped the dock but offered a 3.5 mm connection. Today's Zeppelin has no wired option, except for a USB-C port that's for service only.
This post has been read 17 times!