Ajit Pai joins American Enterprise Institute and a firm that invests in ISPs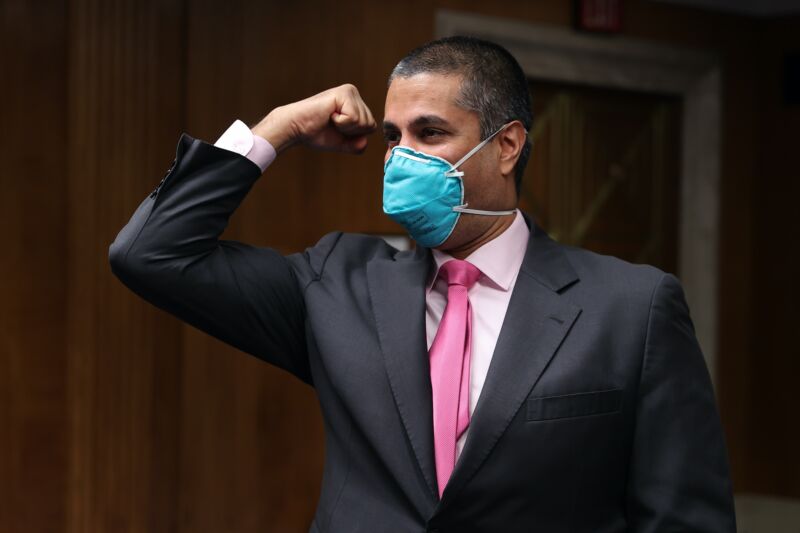 After four years of running the Federal Communications Commission, Ajit Pai is now working for a conservative think tank and a private-equity firm.
The American Enterprise Institute on Friday announced that the ex-FCC chairman "is joining AEI as a visiting fellow" and "will work on issues pertaining to technology and innovation, telecommunications regulation, and market-based incentives for investment in broadband deployment."
Earlier last week, Searchlight Capital Partners announced the appointment of Pai "as a partner and a prospective board member of a number of Searchlight's existing investments in the technology, media, and telecommunications sectors." Searchlight's current investments include two Internet service providers in the US, Consolidated Communications and Ziply Fiber, and several ISPs overseas.
This post has been read 10 times!