Airlines reject Texas ban on vaccine mandates, say Biden order takes precedence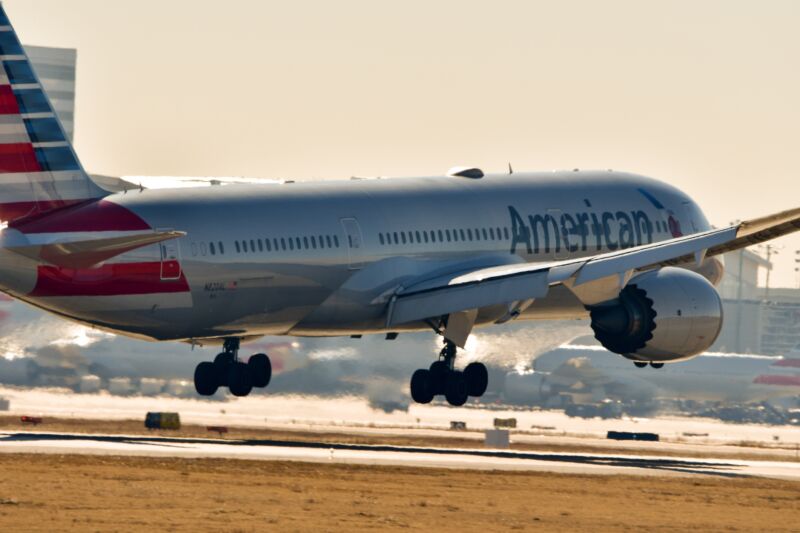 American Airlines and Southwest Airlines said they will not comply with the Texas governor's ban on vaccine mandates, saying that the US vaccine mandate for federal contractors takes precedence. Both airlines are headquartered in Texas.
"We are reviewing the executive order issued by Gov. Abbott, but we believe the federal vaccine mandate supersedes any conflicting state laws, and this does not change anything for American," an American Airlines spokesperson told The Washington Post and other news organizations. Southwest said that "according to the president's executive order, federal action supersedes any state mandate or law, and we would be expected to comply with the president's order to remain compliant as a federal contractor," according to CNBC.
IBM, which is based in New York but has several large offices in Texas, will also follow the federal order instead of the one in Texas. "IBM is a federal contractor and must comply with federal requirements, which direct employees of federal contractors to be fully vaccinated against COVID-19 by December 8th or obtain a medical or religious accommodation," IBM told Bloomberg. "We will continue to protect the health and safety of IBM employees and clients, and we will continue to follow federal requirements."
This post has been read 14 times!