Airlines' faulty altimeters spur FCC plan to regulate wireless receivers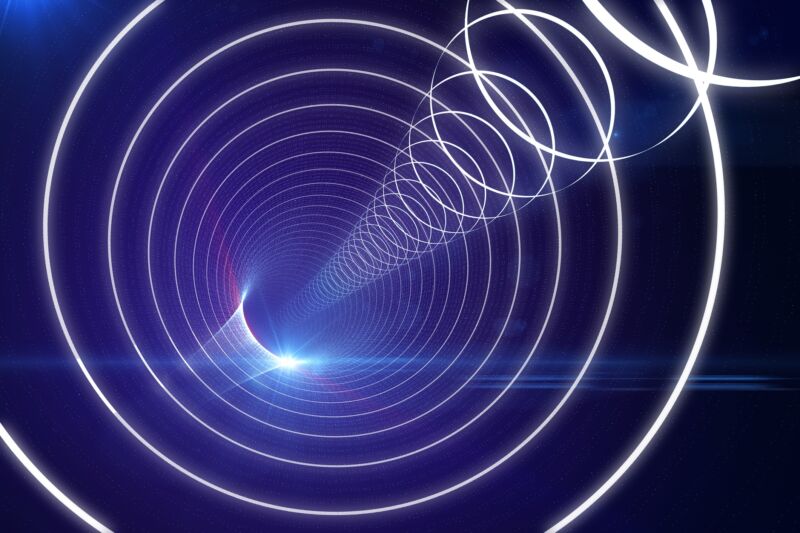 The Federal Communications Commission unanimously voted to launch an inquiry into poorly designed wireless devices that receive transmissions from outside their allotted frequencies. The Notice of Inquiry (NOI) approved Thursday could result in new receiver regulations and is the first major step in the FCC's quest to prevent future conflicts like the high-profile battle between the aviation and cellular industries, in which a 5G rollout was delayed because airplane altimeters receive transmissions from the wrong spectrum band.
The FCC said it will "explore options for promoting improvements in radio frequency (RF) receiver performance, including through use of incentives, industry-led voluntary approaches, commission policy and guidance, or regulatory requirements." The inquiry will also "gather up-to-date information on receiver performance, advances in receiver technologies, and various approaches for promoting development and adoption of more interference-resilient receivers while fostering innovation in the marketplace."
In her statement before the vote, FCC Chairwoman Jessica Rosenworcel said, "Receivers that are not sufficiently resilient [to interference] can make it more difficult to introduce additional services in the same or adjacent airwaves [and thus] diminish the spectral environment and shut out new uses before they even begin."
This post has been read 19 times!