After years of futility, NASA turns to private sector for spacesuit help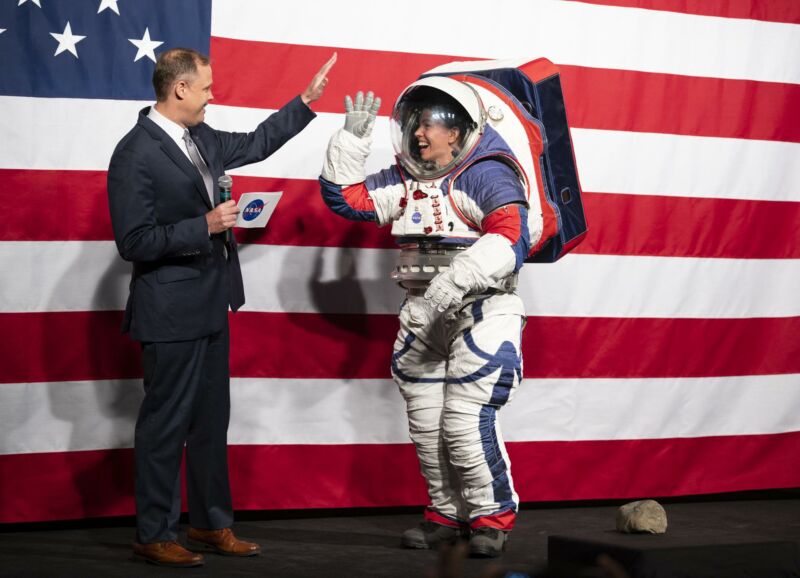 This week NASA's Johnson Space Center issued a call to industry for new spacesuits. The space agency's existing suits are decades old, and new ones are needed both for the International Space Station as well as Artemis missions to the lunar surface later this decade.
"Our undertakings in low-Earth orbit, at the Moon and beyond have evolved and are calling for innovative technology," said NASA Deputy Administrator Pam Melroy. "The next astronauts on the Moon—including the first woman—will be kept safe in revolutionary spacesuits that fit better and enable greater human exploration than ever before."
The announcement did not garner a whole lot of attention, but it is significant for two reasons. First of all, with this "request for proposals," NASA may finally solve the problem of finding its next-generation spacesuits, which has vexed the agency for the last 14 years and cost hundreds of millions of dollars. Additionally, with this new approach to buying spacesuits, NASA is further signaling its intent in a more commercial procurement process. It will be essentially renting the suits from industry, not building them in-house at a far greater expense.
This post has been read 15 times!