After Inspiration4, SpaceX sees high demand for free-flyer missions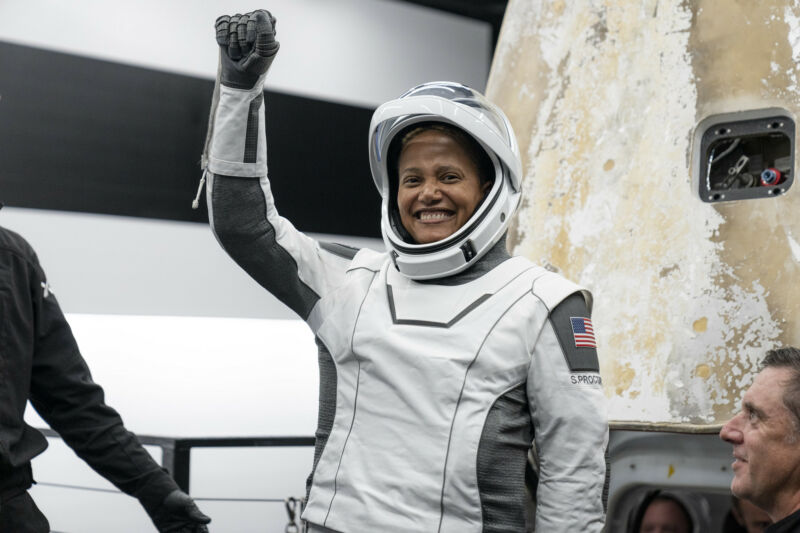 Four amateur astronauts returned from a three-day private spaceflight this weekend overflowing with enthusiasm about the experience. "Best ride of my life," said Dr. Sian Proctor, shortly after emerging from the Crew Dragon capsule.
Future customers for such a free-flying orbital experience, however, weren't waiting for the initial reviews to express their interest in going to space. Even before the Crew Dragon spacecraft splashed down on Saturday night the Inspiration4 mission had already ignited a firestorm of interest.
"The amount of people who are approaching us through our sales and marketing portals has actually increased significantly," said Benji Reed, Senior Director of Human Spaceflight Programs for SpaceX, during a call with reporters after the space tourism mission landed. "There's tons of interest rolling in now."
This post has been read 19 times!