After ICBM test, US stresses it was "not the result of current world events"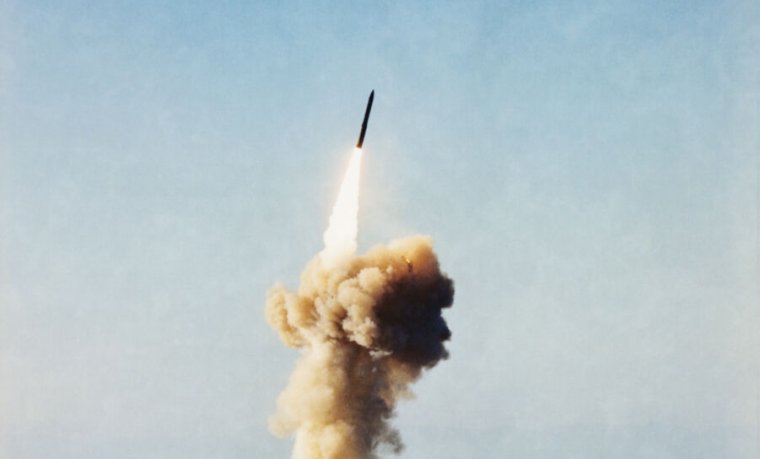 Early on Tuesday morning, an unarmed Minuteman III intercontinental ballistic missile launched from Vandenberg Space Force Base, California, to test the capabilities of the US nuclear armed forces.
The missile carried a test reentry vehicle, which traveled about 6,700 km to the Kwajalein Atoll in the Marshall Islands, where there is sophisticated tracking equipment to verify the accuracy and reliability of the ICBM weapon system. During an armed conflict, such a missile, which has a range of nearly 10,000 km, could be equipped with a nuclear warhead.
In a news release, the US Air Force took pains to describe this test as long-scheduled and not conducted due to current world events. Rather, the Air Force said, it was the result of "months of preparation" across multiple government partners.
This post has been read 17 times!