After cutting radar, Tesla now dropping ultrasonic sensors from its EVs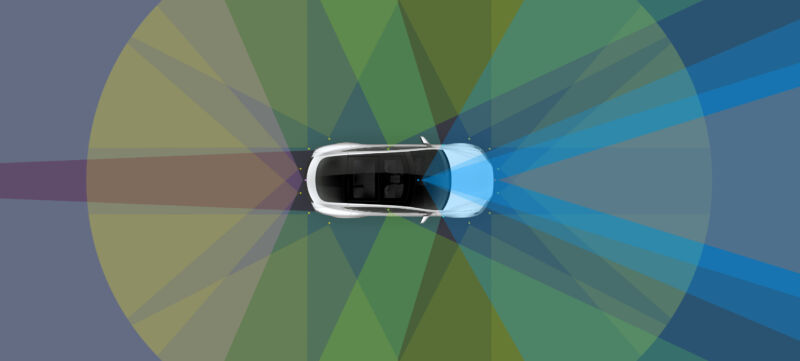 On Wednesday, Tesla announced that it is dropping yet another set of sensors from its electric vehicles. The latest casualty? Ultrasonic sensors, usually found embedded in the bumpers, that allow for assisted parking features.
At first, it will just be the Models 3 and Y that rely solely on cameras for the entire array of driver assists that Tesla offers. However, the automaker says that after rolling out this change globally, it will then do the same for the Models S and X in 2023.
Tesla says that despite dropping radar from its adaptive cruise control and automatic emergency braking functions—which now rely solely on cameras—its vehicles "have either maintained or improved their active safety ratings in the US and Europe and perform better in pedestrian automatic emergency braking (AEB) intervention."
This post has been read 31 times!