Actually, Boeing is probably the savior of NASA's commercial crew program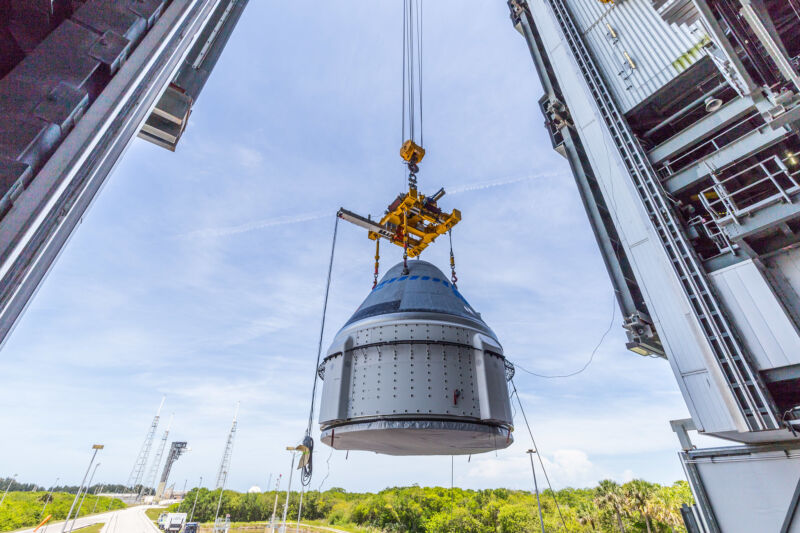 The last few years have been pretty rough for the Boeing Company. Its newest generation of 737 aircraft, the Max, was grounded in 2019 after two fatal crashes. And following a series of poor management decisions, the company has continued to lose commercial aircraft market share to European multinational corporation Airbus.
Boeing's defense segment has fared little better. After winning a large military refueling contract, Boeing started producing the KC-46 tanker for the Air Force. But because of manufacturing and design problems with the tanker, the company has taken about $5 billion in losses during the last decade.
Finally, there is Boeing's space unit, which has struggled to adapt to the new era of commercial space and fixed-price contracts. Most visibly, Boeing has competed directly with SpaceX over the last decade in the commercial crew program to deliver NASA astronauts to the International Space Station. So far, things have not gone terribly well. Boeing is running about three years behind SpaceX, which has now launched five crewed missions for NASA.
This post has been read 16 times!