Activision Blizzard faces new pressure from group of state treasurers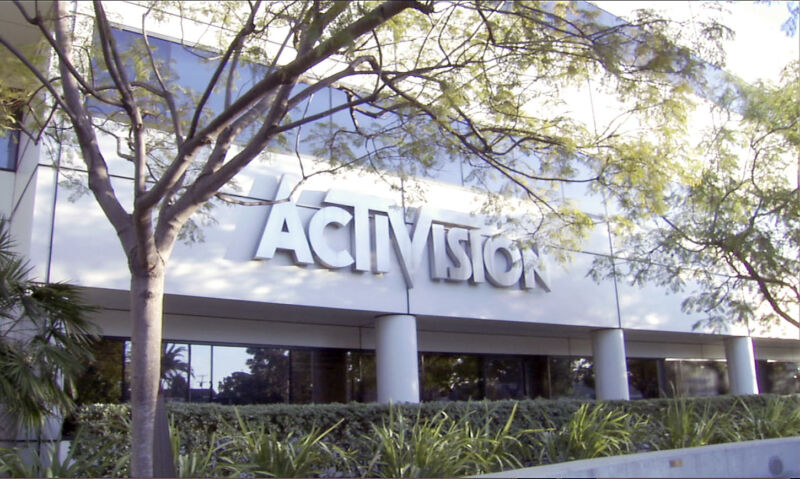 The continuing lawsuits and investigations surrounding widespread reports of employee harassment and gender inequity issues at Activision Blizzard have now attracted the attention of six state treasurers who are seeking substantial changes at the company.
Axios reports on a letter sent last month by the state treasurers of California, Massachusetts, Illinois, Oregon, Delaware, and Nevada to Activision Blizzard, asking to meet with the company's board of directors regarding their "response to the challenges and investment risk exposures that face Activision." The group also writes that it is considering a "call to vote against the re-election of incumbent directors," echoing similar calls from activist investors in recent weeks.
"We think there needs to be sweeping changes made in the company," Illinois State Treasurer Michael Frerichs told Axios. "We're concerned that the current CEO and board directors don't have the skill set nor the conviction to institute these sweeping changes needed to transform their culture, to restore trust with employees and shareholders and their partners."
This post has been read 21 times!