Acer Swift 5 review: The grass is always greener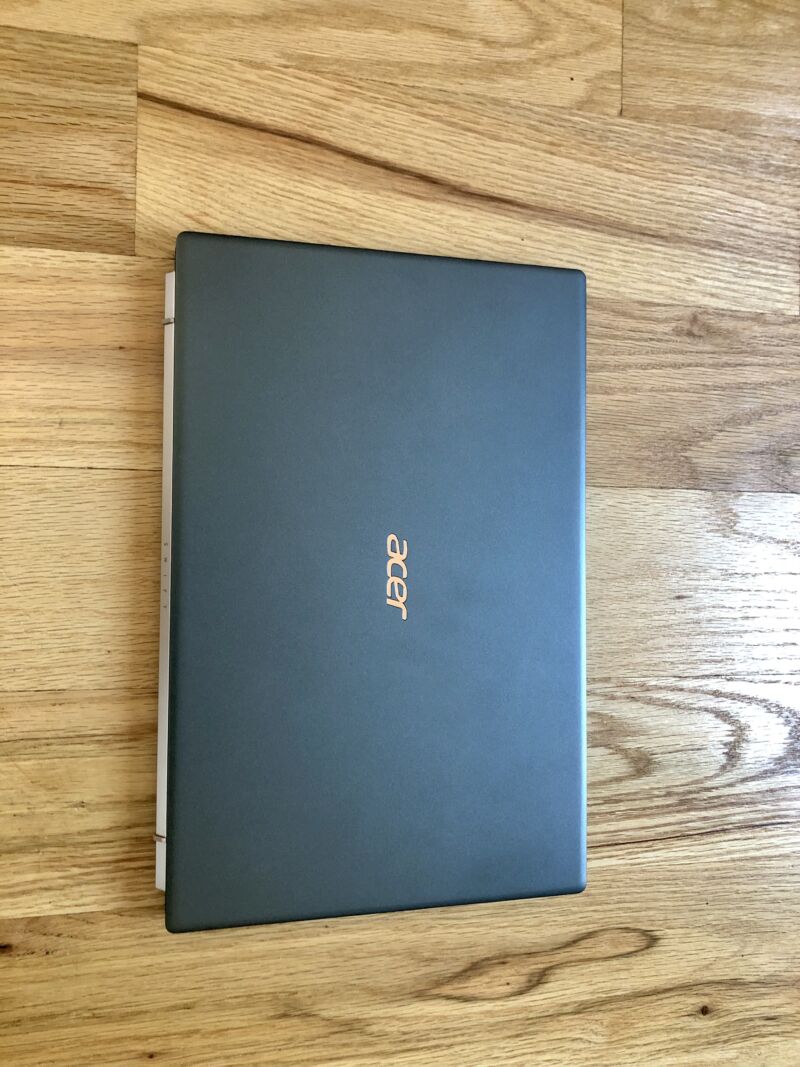 Acer chose the Swift 5 as its vehicle for ushering in Windows 11, and that was a safe choice. With a starting MSRP of $1,100, up to 1TB of storage, a good port selection, and a more standout keyboard and webcam, it will suit many laptop needs just fine.
But "just fine" feels less fine when looking at alternatives that go the extra mile. With similarly priced options offering a bit more CPU, graphics, and even SSD performance than the Swift 5, the eye can easily start to wander.
This post has been read 19 times!