Acer reportedly sent Russia $70M in PC gear after saying it paused business there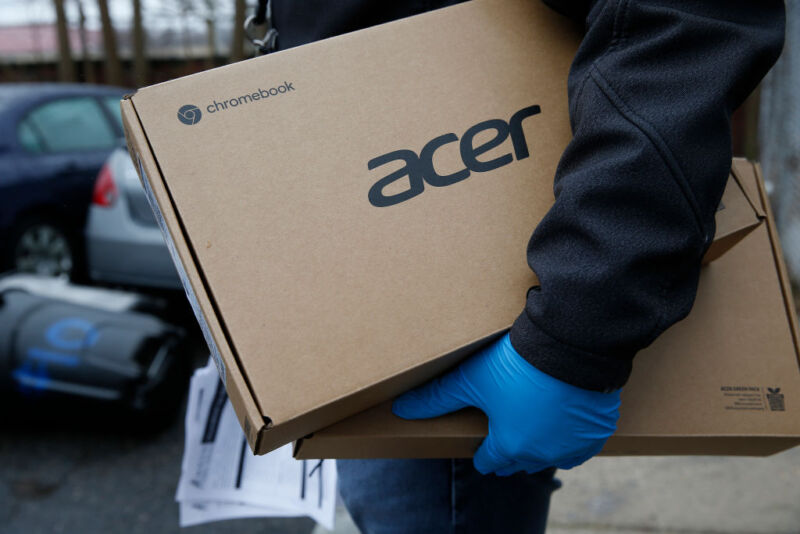 Per a report by Reuters on Thursday, Acer said it sold monitors in Russia after publicly declaring that it would suspend business there due to the Russia-Ukraine war. In Reuters' report, Acer claimed it only sold a "limited number of displays and accessories" for "civilian daily use." Additionally, Reuters reported that Acer sold laptops in Russia after saying it wouldn't.
On April 8, 2022, Acer, like many tech companies (see: HP, Dell, Microsoft, Intel, Nvidia, etc.), said it would no longer do business in Russia for the foreseeable future.
"Acer strictly adheres to applicable international trade laws and regulations and is closely monitoring the conflict between Russia and Ukraine. Due to recent developments, Acer has decided to suspend its business in Russia," the company's statement said at the time.
This post has been read 253 times!