A new satellite has become one of the 20 brightest stars in the sky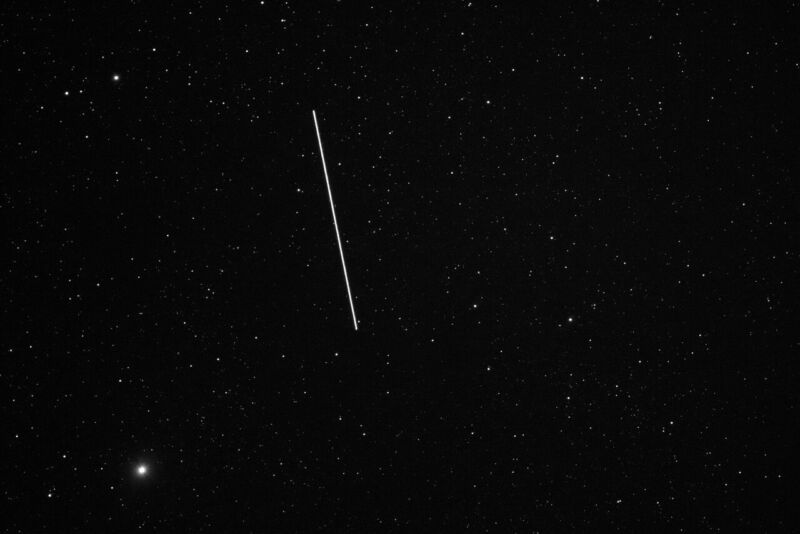 Last month, a Texas-based company announced that it had successfully deployed the largest-ever commercial communications satellite in low-Earth orbit.
This BlueWalker 3 demonstration satellite measures nearly 65 square meters, or about one-third the size of a tennis court. Designed and developed by AST SpaceMobile, the expansive BlueWalker 3 satellite is intended to demonstrate the ability of standard mobile phones to directly connect to the Internet via satellite. Large satellites are necessary to connect to mobile devices without a ground-based antenna.
In this emerging field of direct-to-mobile connectivity, which seeks to provide internet service beyond the reach of terrestrial cellular towers, AST is competing with Lync, another company that also has launched demonstration satellites. In addition, larger players such as Apple and a team of SpaceX and T-Mobile have announced their intent to provide direct connectivity services.
This post has been read 19 times!