A new formula may help black patients' access to kidney care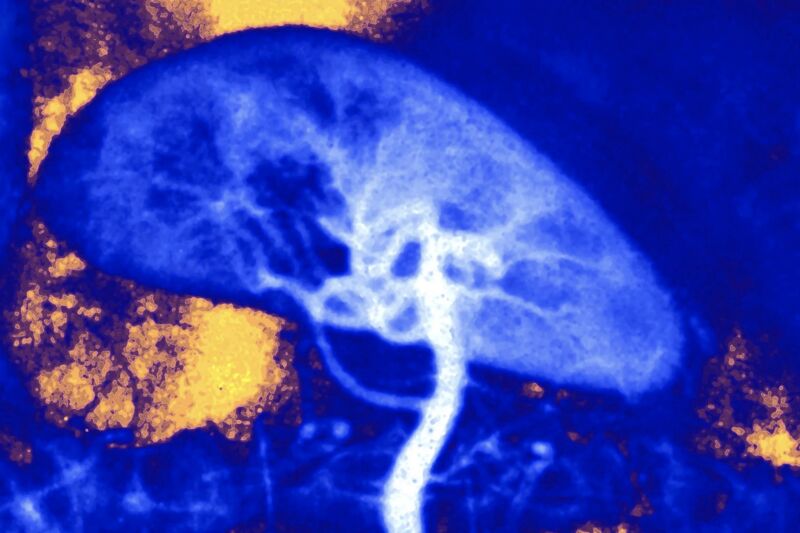 For decades, doctors and hospitals saw kidney patients differently based on their race. A standard equation for estimating kidney function applied a correction for Black patients that made their health appear rosier, inhibiting access to transplants and other treatments.
On Thursday, a task force assembled by two leading kidney care societies said the practice is unfair and should end.
The group, a collaboration between the National Kidney Foundation and the American Society of Nephrology, recommended use of a new formula that does not factor in a patient's race. In a statement, Paul Palevsky, the foundation's president, urged "all laboratories and health care systems nationwide to adopt this new approach as rapidly as possible." That call is significant because recommendations and guidelines from professional medical societies play a powerful role in shaping how specialists care for patients.
This post has been read 22 times!