A history of ARM, part 2: Everything starts to come together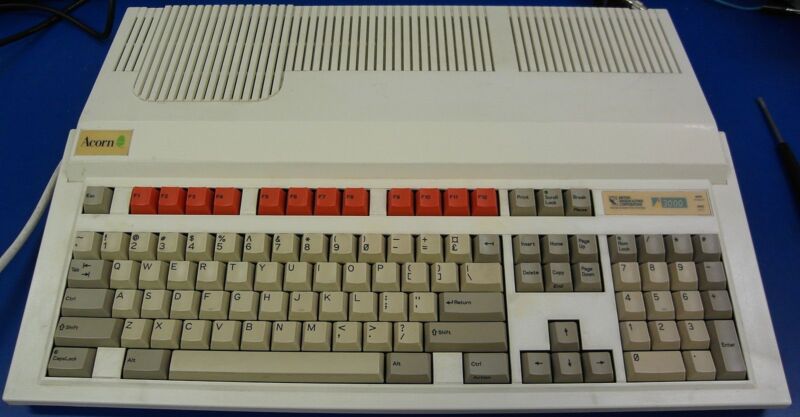 The story so far: At the end of the 1980s, Acorn Computers was at a crossroads. A small team, led by Sophie Wilson and Steve Furber, had invented a powerful new computer chip, the Acorn RISC Machine (ARM). Acorn released a new computer line, the Archimedes, that used these ARM chips. But the world wasn't beating a path to the company's door. (Read part one here.)
From the beginning, it was hard to get anyone to care about this amazing technology. A few months after the first ARM chips had shipped, Acorn Computers' Steve Furber called a tech reporter and tried to get him to cover the story. The reporter replied, "I don't believe you. If you'd been doing this, I'd have known." Then he hung up.
As Acorn struggled, Furber tried to imagine how the ARM chip could be spun off into a separate company. But he couldn't figure out how to make the business model work. "You'd have to sell millions before royalties start paying the bills," he said in an interview. "We couldn't imagine selling millions of these things."
This post has been read 8 times!