90% of US has a poor diet, and 25% don't exercise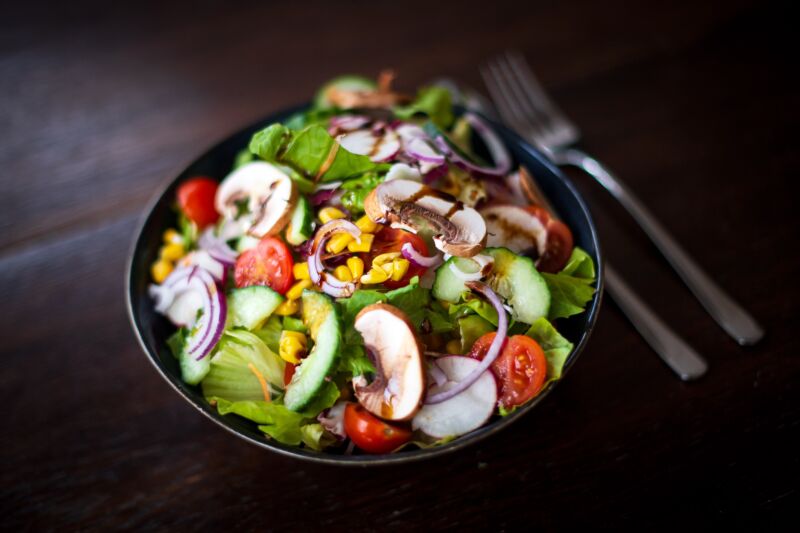 As the pandemic enters its third year with cases and hospitalizations as high as ever, fresh data from the Centers for Disease Control and Prevention reminds us that we already had a long track record of failing to manage our health.
The latest data from a decades-long health survey finds that—yet again—the vast majority of Americans have a poor diet and many of us are inactive. Specifically, just 10 percent of Americans eat enough vegetables, and only 12 percent eat enough fruit, according to recent responses to the CDC's survey, the Behavioral Risk Factor Surveillance system. Recent responses also reveal that 25 percent of Americans don't do any exercise outside of any work activity.
A poor diet and inactivity can both set people up for medical conditions, such as weak immune function, obesity, cardiovascular diseases, diabetes, and certain cancers, the CDC notes.
This post has been read 30 times!