75% of US children have now had COVID, up from 44% due to omicron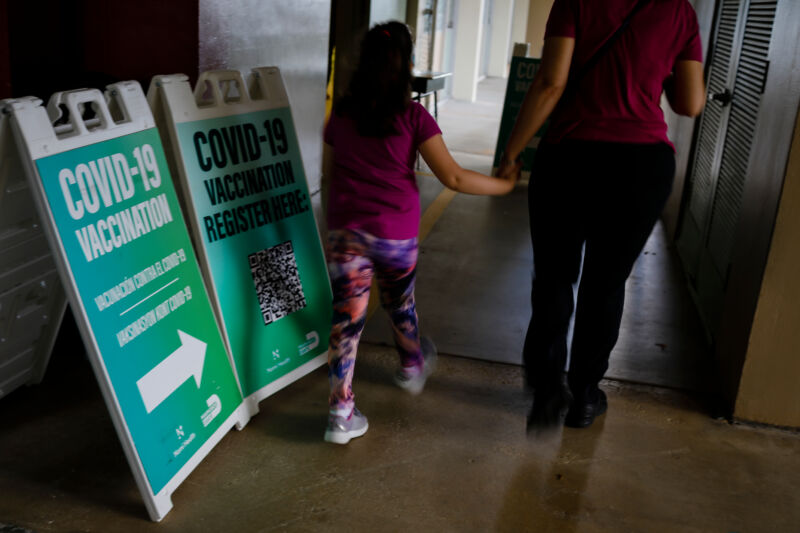 At least 75 percent of US children have now been infected with the pandemic coronavirus, up from roughly 44 percent before the omicron wave, according to a new study by the Centers for Disease Control and Prevention.
Children in the age groups of 0 to 11 and 12 to 17 have the highest infection rates and saw the most significant increases during the omicron wave compared with any other age group. About a third of all children in the country were newly infected during the omicron wave. Together, the data showcase just how poorly the country has done at shielding children—including those not yet eligible for vaccination—from the pandemic virus.
The new data dovetails with a study published by the CDC in February, which found that the peak rate of pediatric hospitalizations during the omicron wave was four times higher than the peak seen during the delta wave last fall. The largest increase was seen in children ages 0 to 4, who had a peak hospitalization rate five times higher than the peak amid delta.
This post has been read 18 times!