$550 PlayStation VR2 launches on Feb. 22, 2023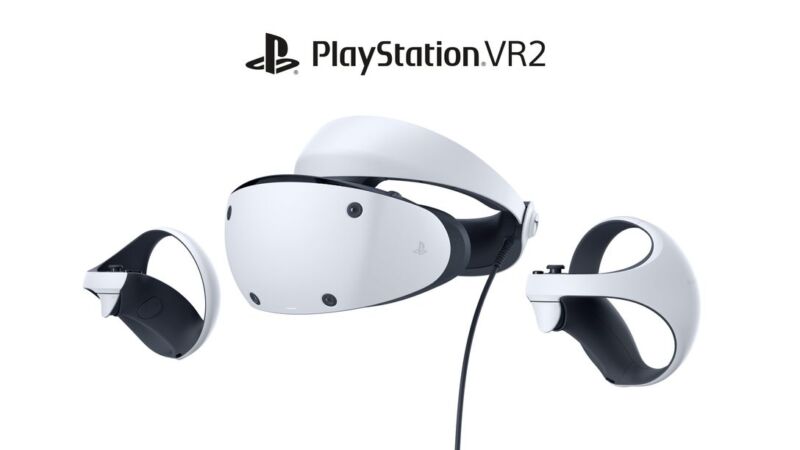 Sony's PlayStation VR2 headset will cost $550 in the US when it launches on February 22, 2023, almost exactly two years after the headset was first announced.
The $550 package will come bundled with two tracked, handheld "PS VR2 Sense" controllers and stereo headphones, Sony announced in a blog post Wednesday morning. A $600 bundle will include the VR-exclusive Horizon Call of the Mountain.
On the surface, $550 seems like a sizable increase over the $400 asking price for the original PlayStation VR back in late 2016. But that comparison is a bit misleading. First, $400 in October of 2016 is worth the same as about $490 in today's dollars when accounting for inflation. Second, the original PlayStation VR required a tracking camera and two PlayStation Move controllers to control many games.
This post has been read 31 times!