50 state AGs vow action against carriers that bring foreign robocalls to US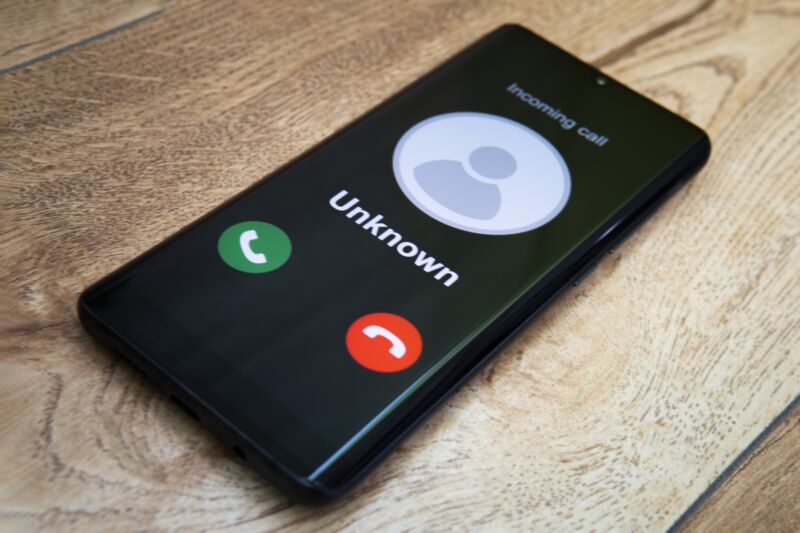 Attorneys general from all 50 states have created an Anti-Robocall Litigation Task Force "to investigate and take legal action against the telecommunications companies responsible for bringing a majority of foreign robocalls into the United States," they announced yesterday.
In the task force's first action, it "issued 20 civil investigative demands to 20 gateway providers and other entities that are allegedly responsible for a majority of foreign robocall traffic," said an announcement from North Carolina Attorney General Josh Stein. The task force's formation was led by Stein and the attorneys general of Indiana and Ohio, the announcement said.
Stein cited data suggesting that "more than 33 million scam robocalls are made to Americans every day," such as "Social Security Administration fraud against seniors, Amazon scams against consumers, and many other scams targeting all consumers, including some of our most vulnerable citizens."
This post has been read 10 times!