3D printing could make OLED laptops, phones cheaper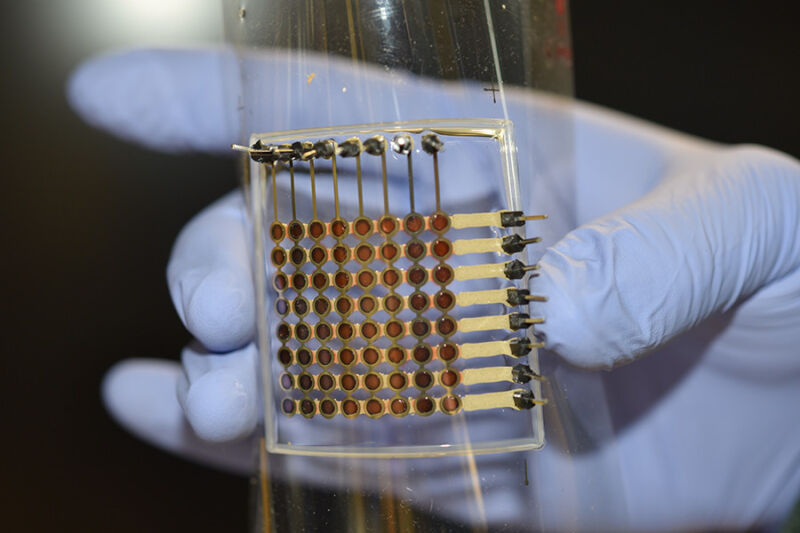 Laptops and phones with OLED displays boast rich colors at high contrasts—but they come at a premium price. Researchers from the University of Minnesota Twin Cities (UMN) say they've found a potential solution to that price barrier by using a 3D printer that could eventually lead to people making their own OLED screens at home.
In a study published in Science Advances on Friday, the researchers used a custom-built printer that fits on a table and "costs about the same as a Tesla Model S," Michael McAlpine, a University of Minnesota professor in the Department of Mechanical Engineering and senior author of the study, said in a statement accompanying UMN's announcement.
While OLED panels are typically made in large microfabrication facilities by big companies like LG Display, the research could eventually result in hobbyists being able to make cheap OLED panels in their own workshops, according to the university.
This post has been read 56 times!